Taste of Peru can be relished in Washington, DC
Taste of Peru - Washington DC is an annual gastronomical event in D.C. that celebrates the cultural influences and the creativity of Peruvian chefs in all of the United States. The event promotes the unique culinary perspectives of local and international chefs.
The event is scheduled for Sunday, June 2, 2019 at the University of the District of Columbia, Washington, DC. 10:00 a.m – 6:00 p.m. It will take place with the participation of local restaurants which will offer the best of the award winning Peruvian cuisine.
____________________________________
This is a ticketed event, the price of the ticket is for admission only. Each vendor will charge for food or products separately. Prices could be between $3-$10. Children under 10 are free.
If you are interested in buying a stand send request to: info@tasteofperudc.com
To buy tickets go to: www.tasteofperudc.com/tickets/
Ahora el sabor de Perú se puede degustar en Washington DC
Taste of Perú - Washington DC es un evento gastronómico anual en DC que celebra las influencias culturales y la creatividad de los chefs peruanos en todo los EEUU. El evento promueve las perspectivas únicas culinarias de los chefs locales e internacionales.
El evento está programado para el domingo 2 de Junio 2019 en la Universidad del Distrito de Columbiade 10:00 am – 6:00 pm. Se llevará a cabo con restaurantes locales que ofrecerán lo mejor de la galardonada comida peruana, entretenimiento, y presentaciones culinarias en vivo.
____________________________________
Los tickets para este evento ya están a la venta. El precio del ticket es para entrada al evento solamente, cada stand cobrará por su comida o productos por separado. Los precios pueden fluctuar entre $3-$10
Los Stands para Taste of Peru - Washington DC ya están a la venta. Si está interesado en participar como proveedor en la venta de comida, enviar correo electrónico a : info@tasteofperudc.com
Site venue: UDC / University of The District of Columbia
The University of the District of Columbia
4200 Connecticut Ave NW Washington DC 20008
Pictures from the Taste of Peru Washington DC 2016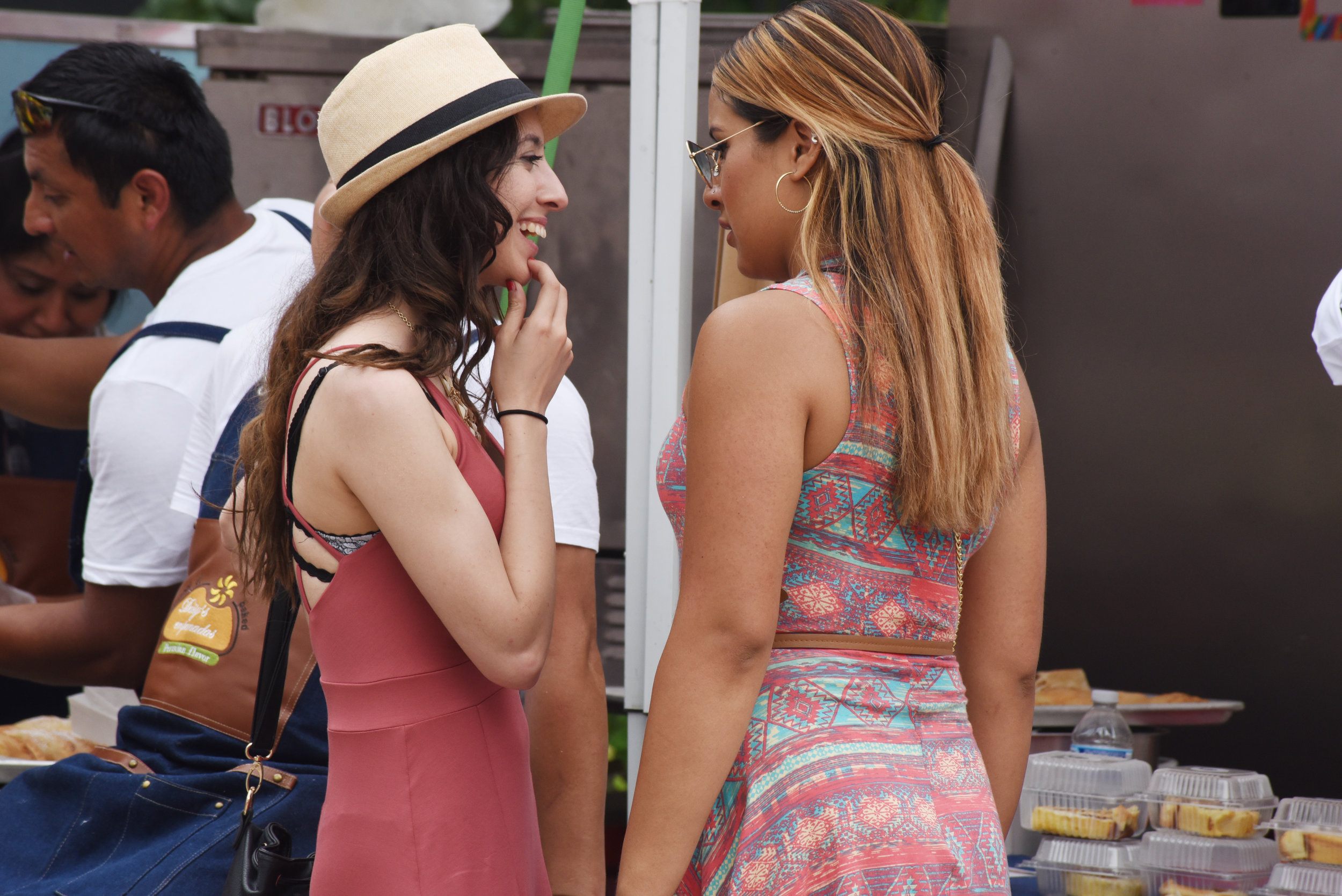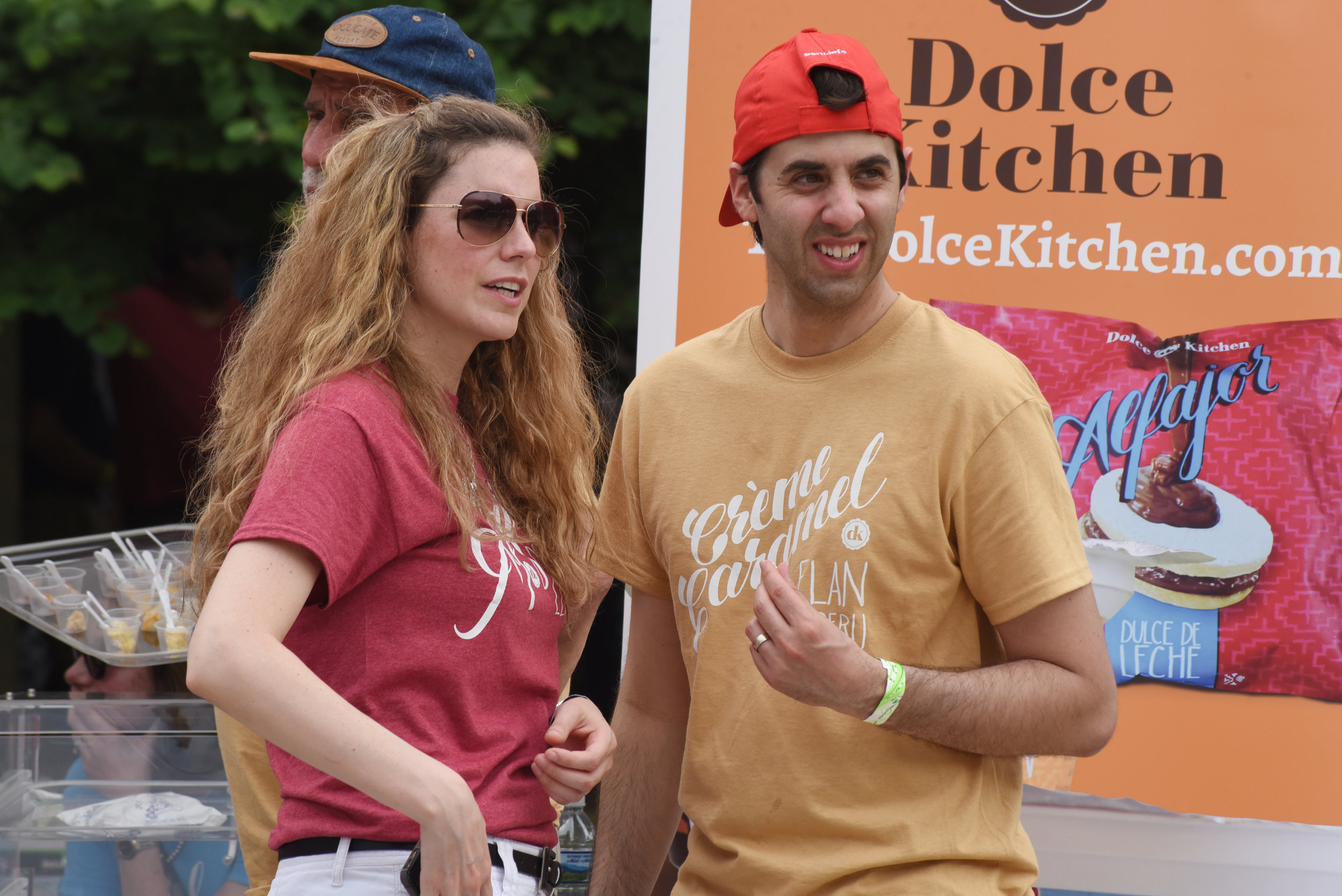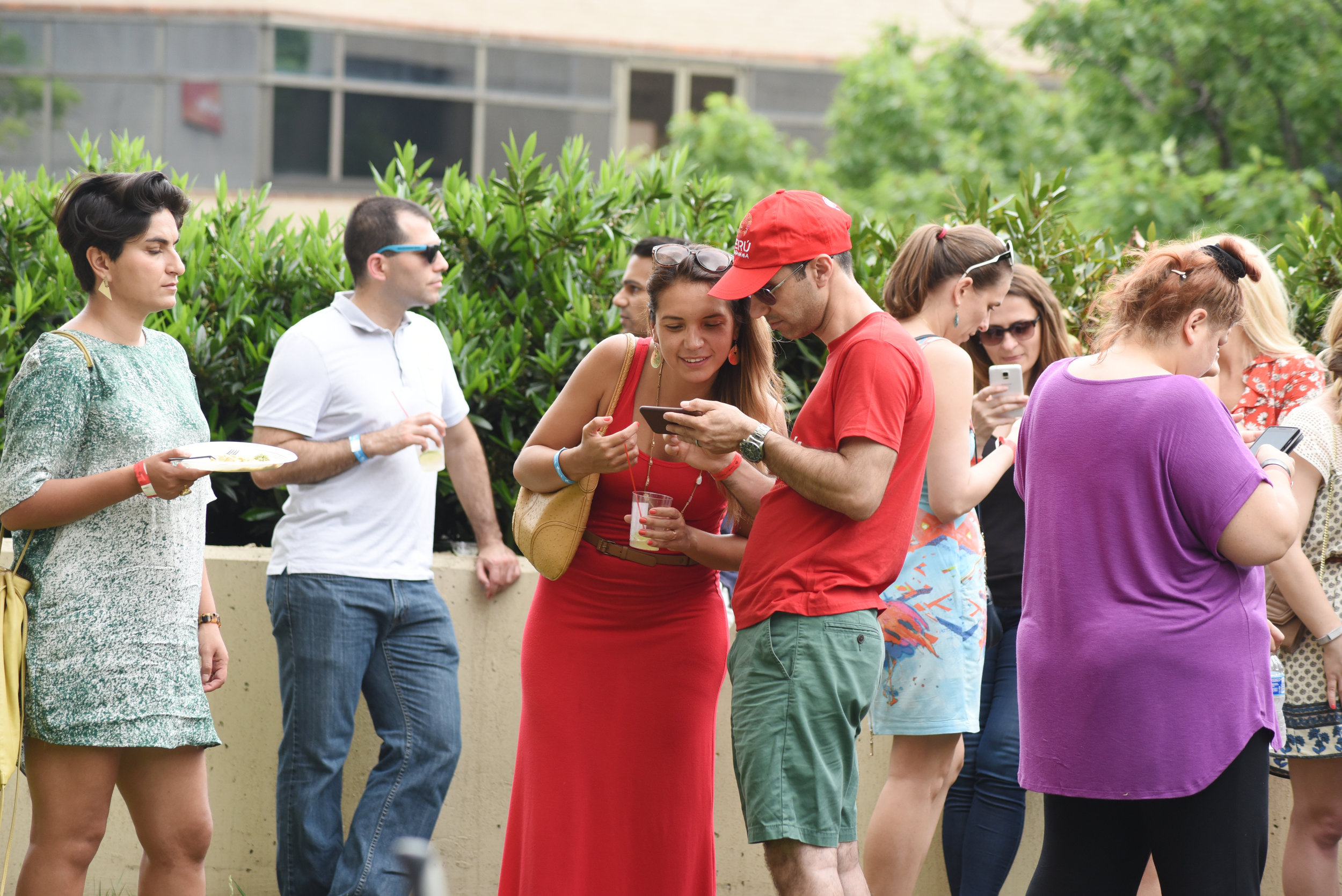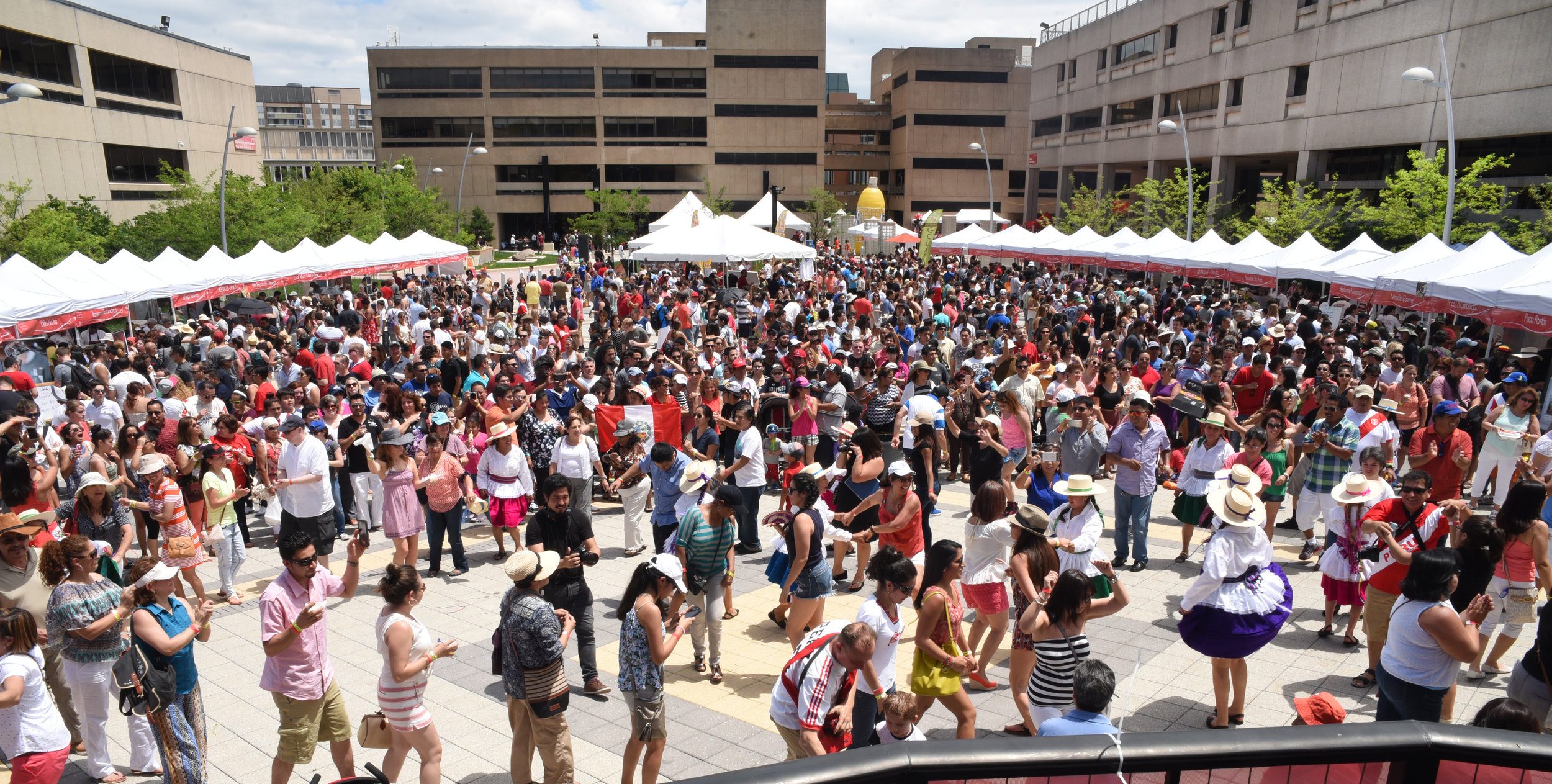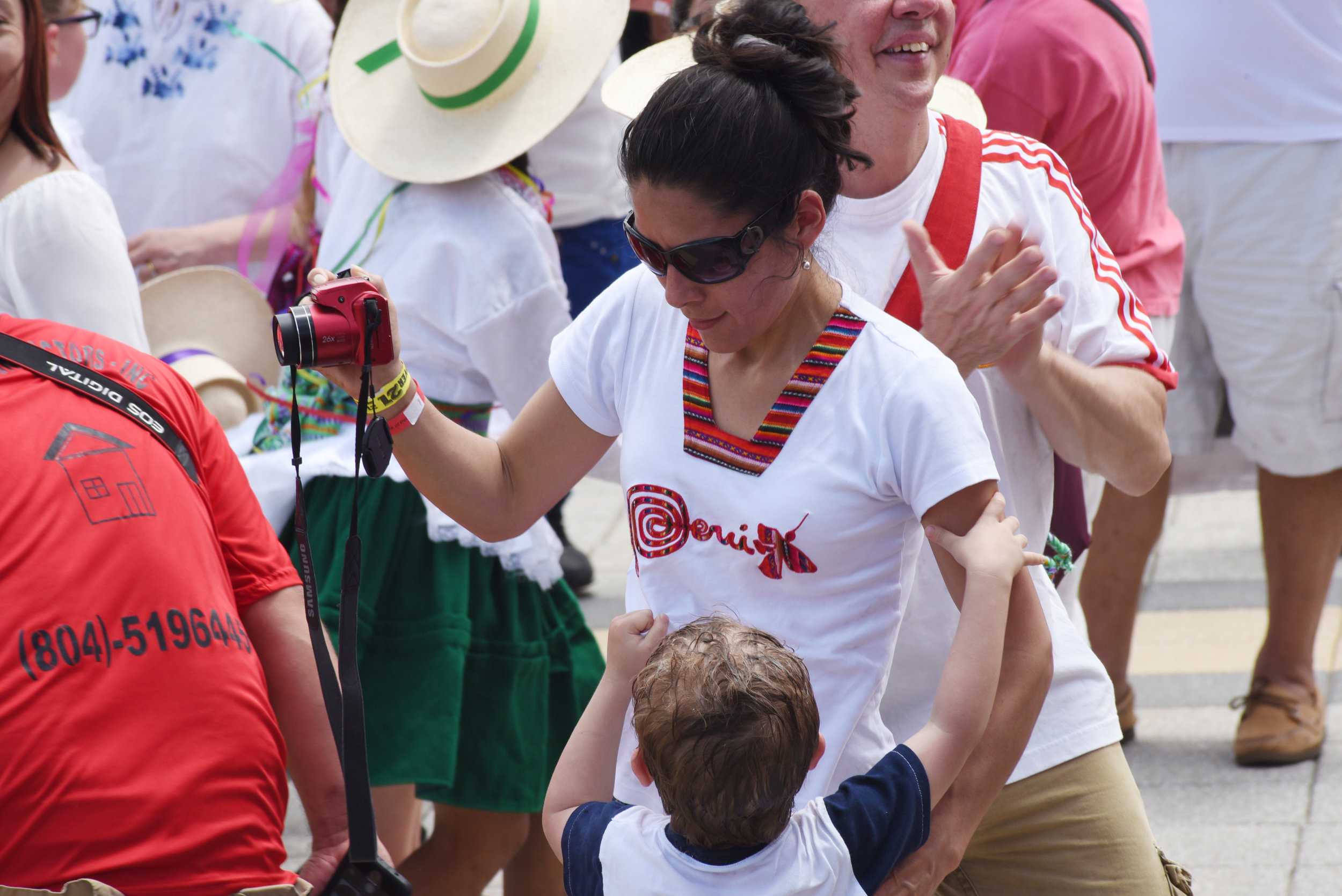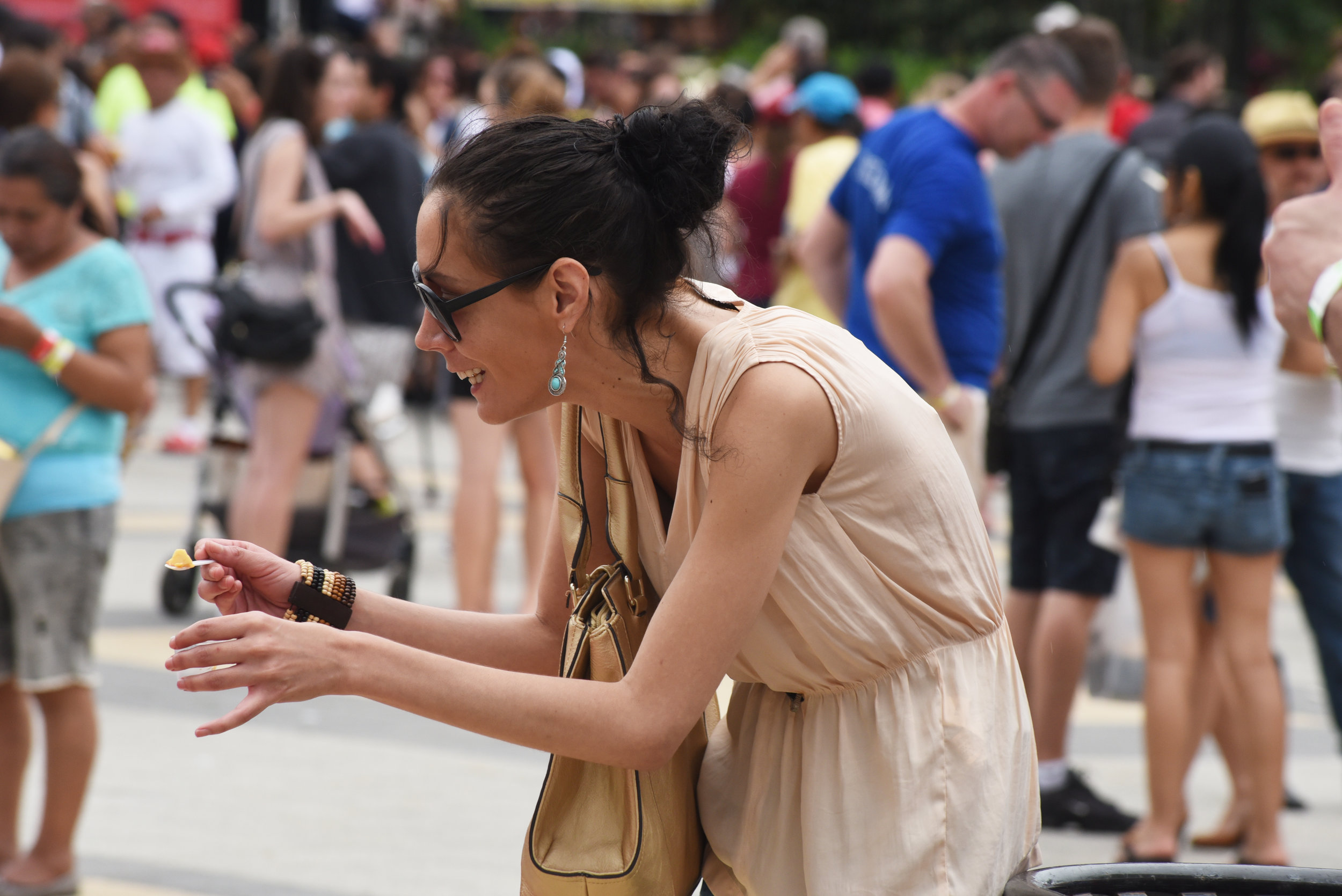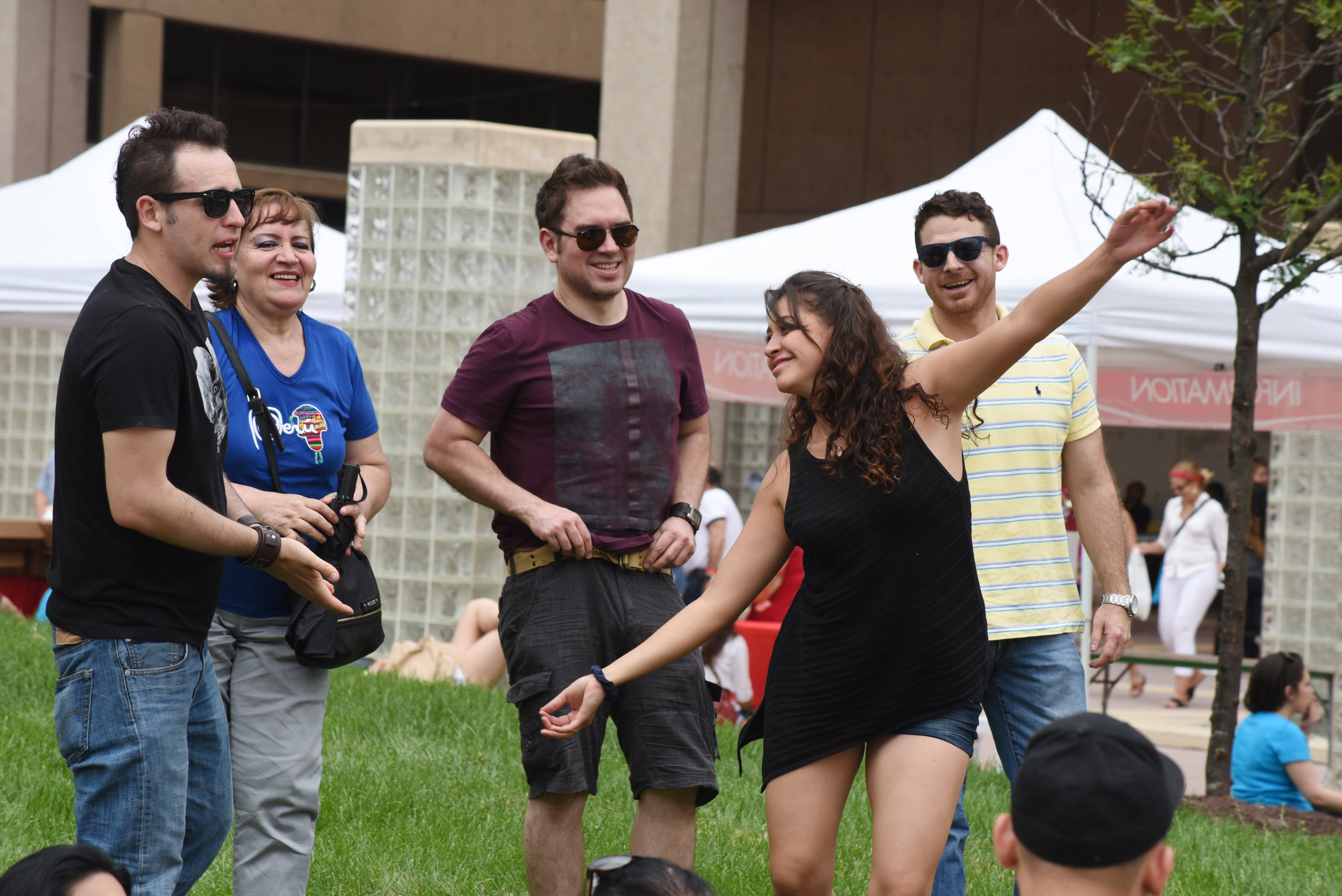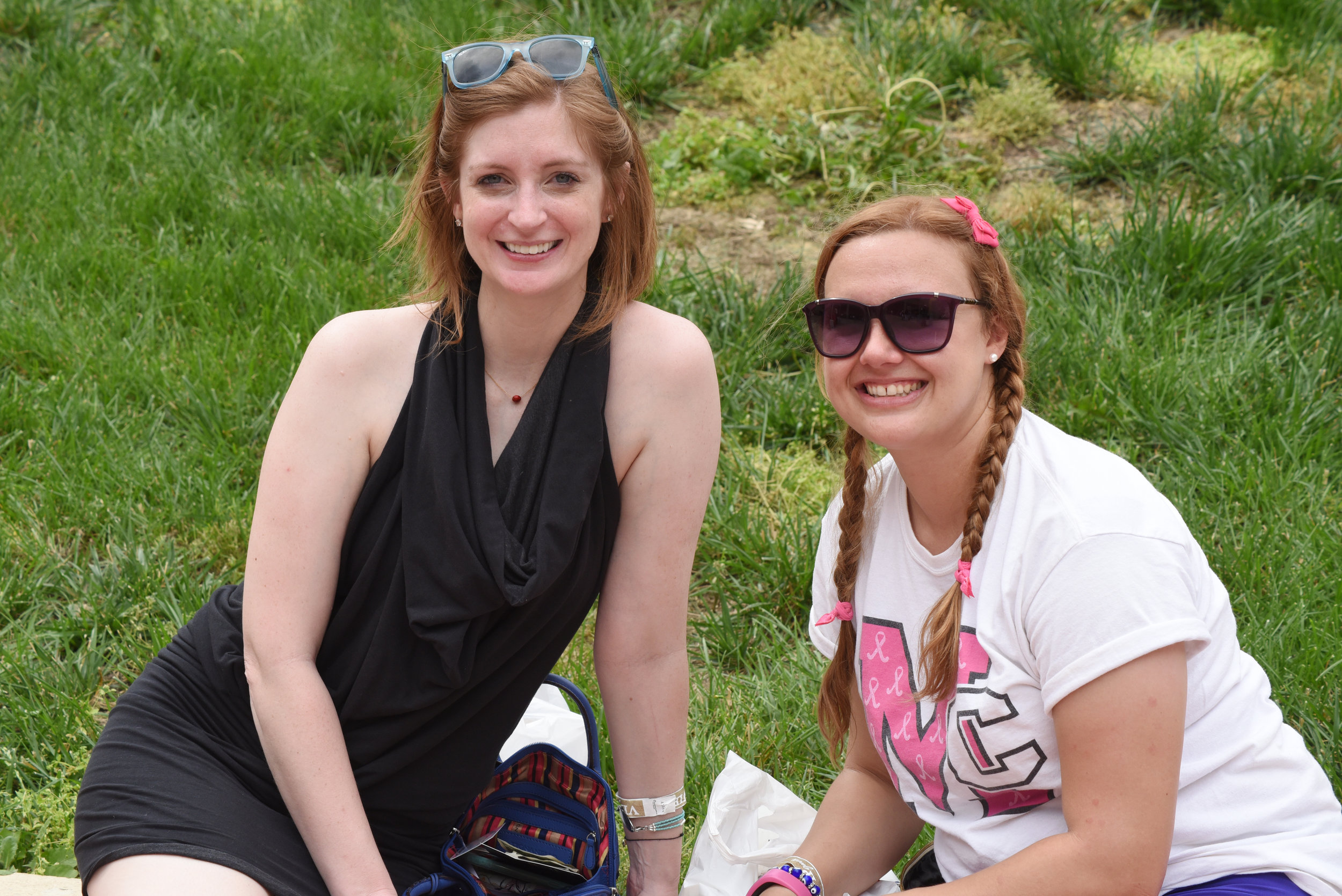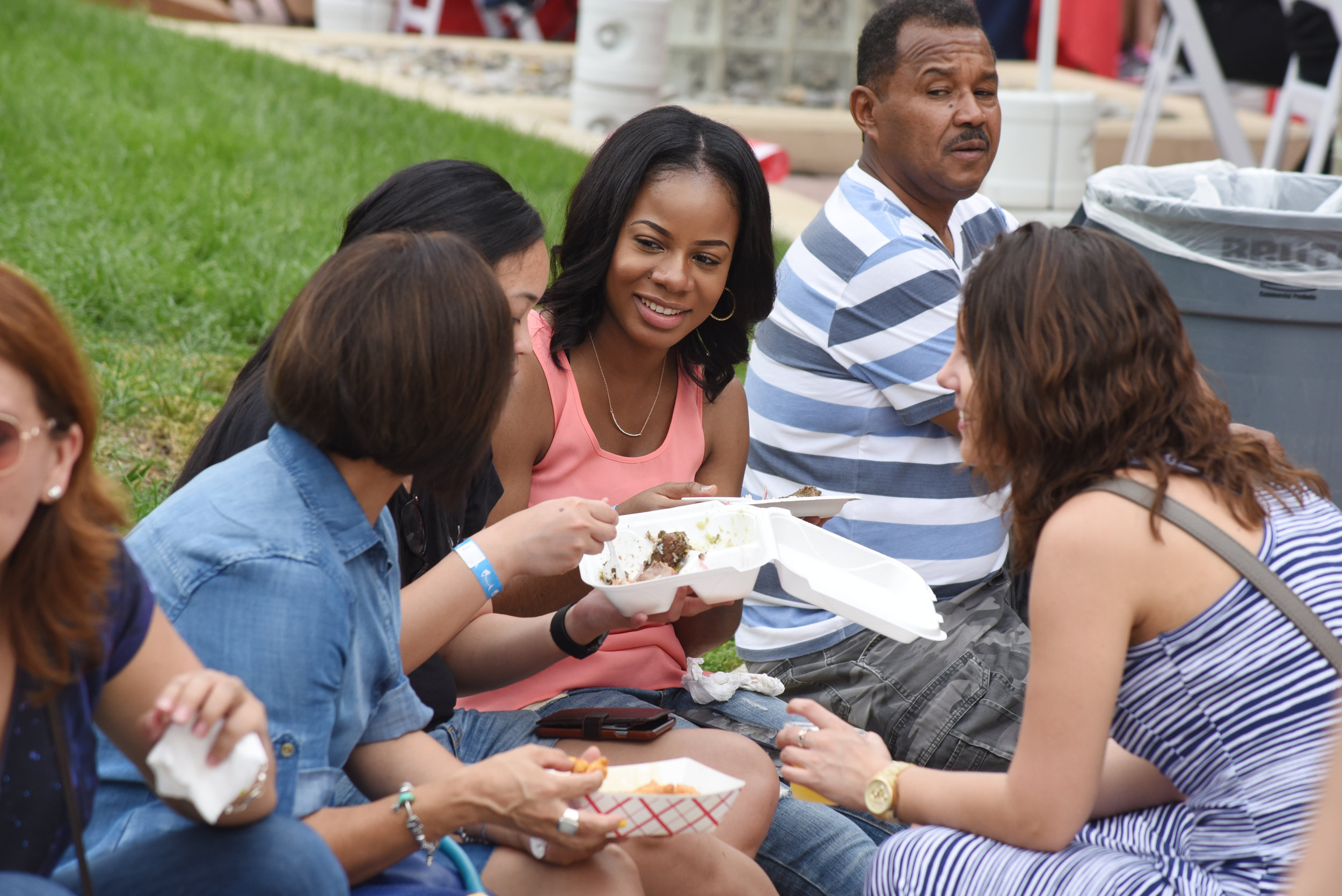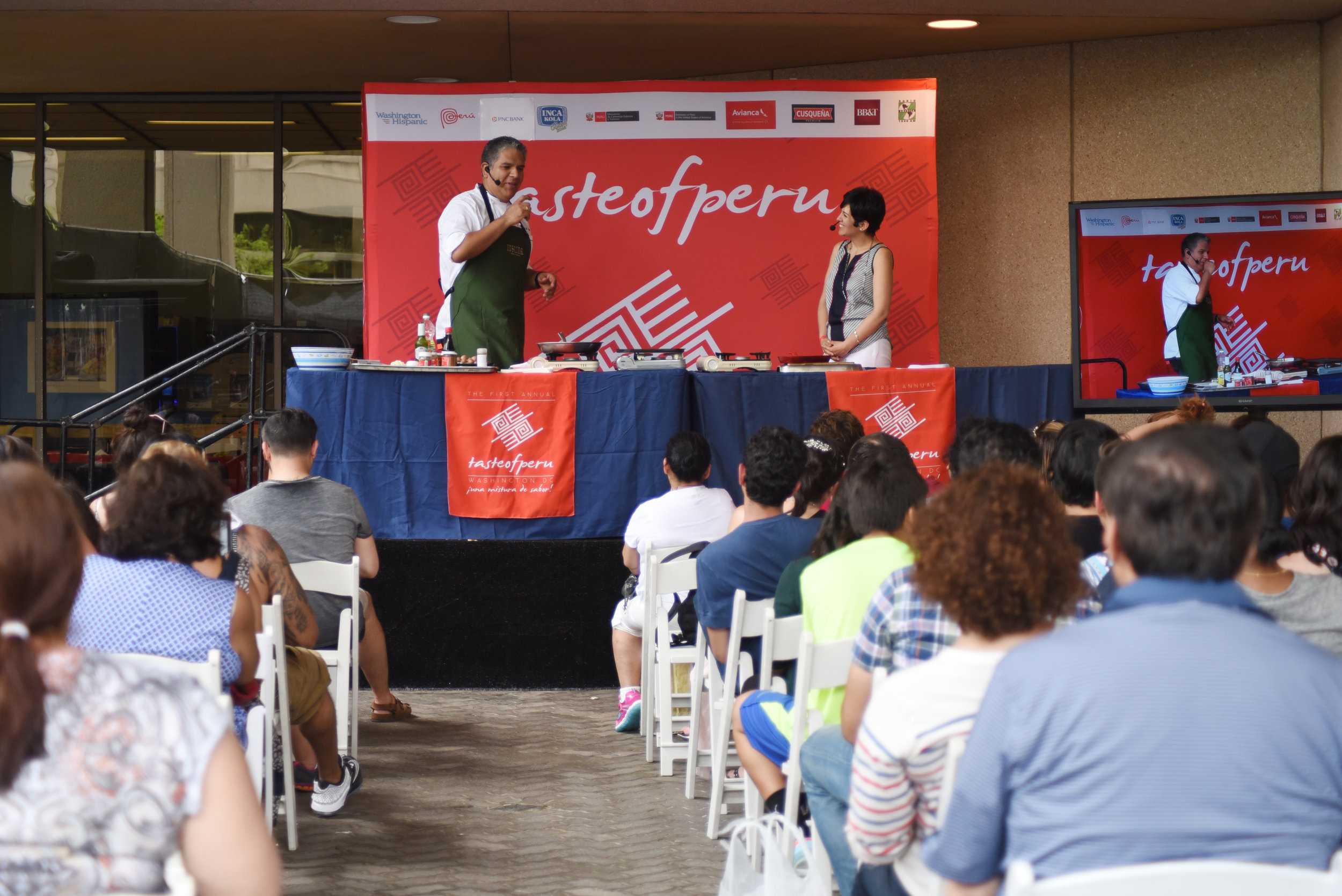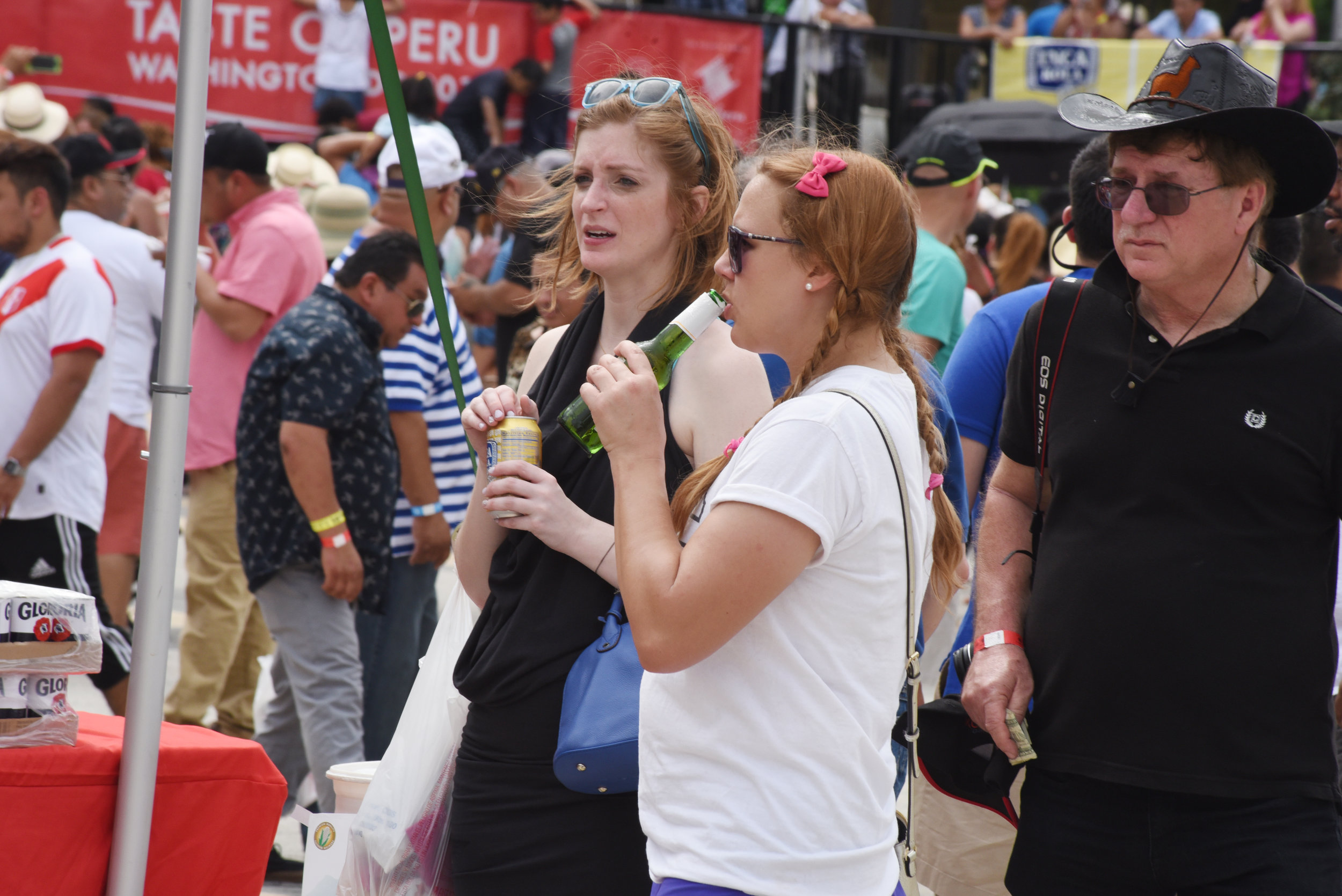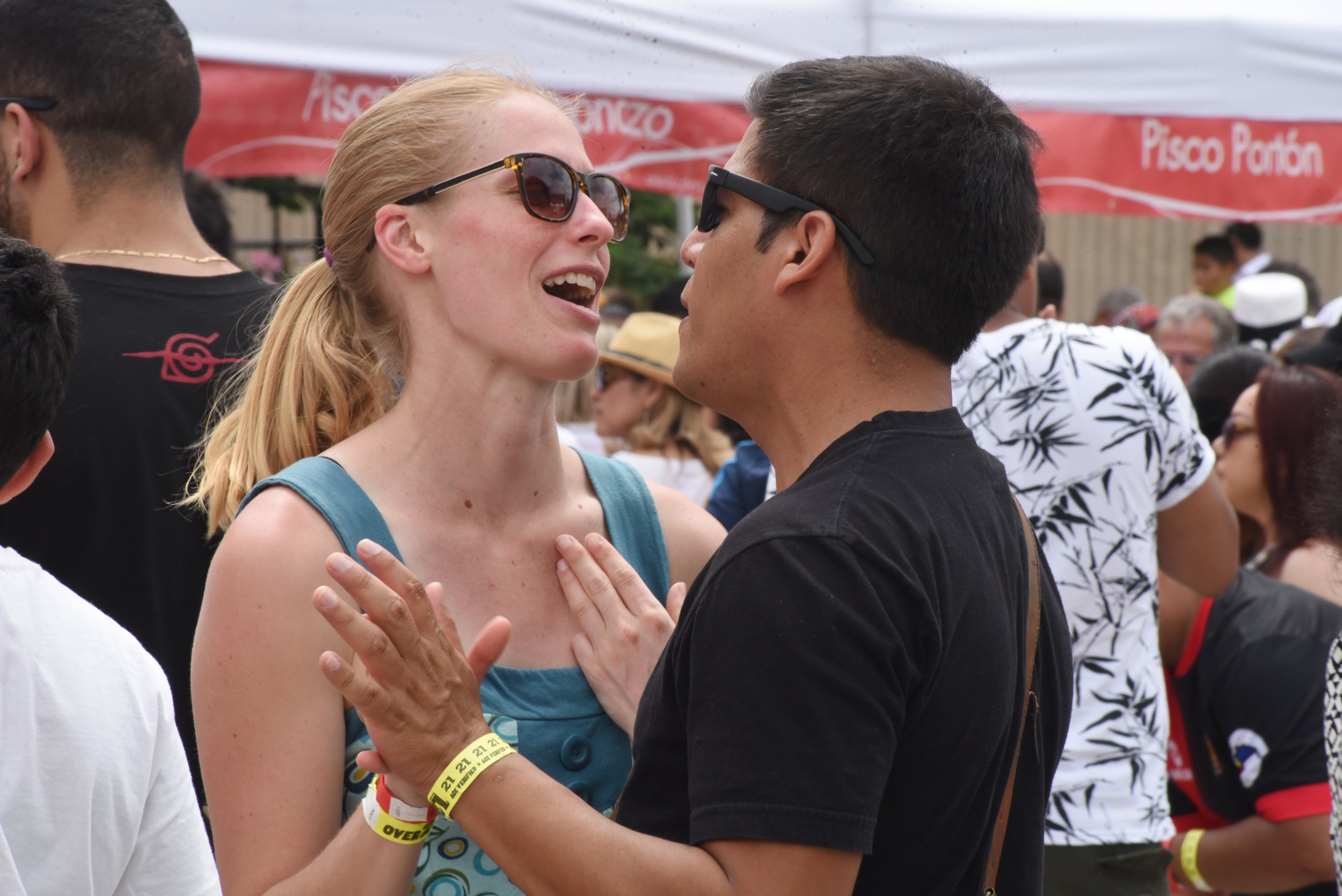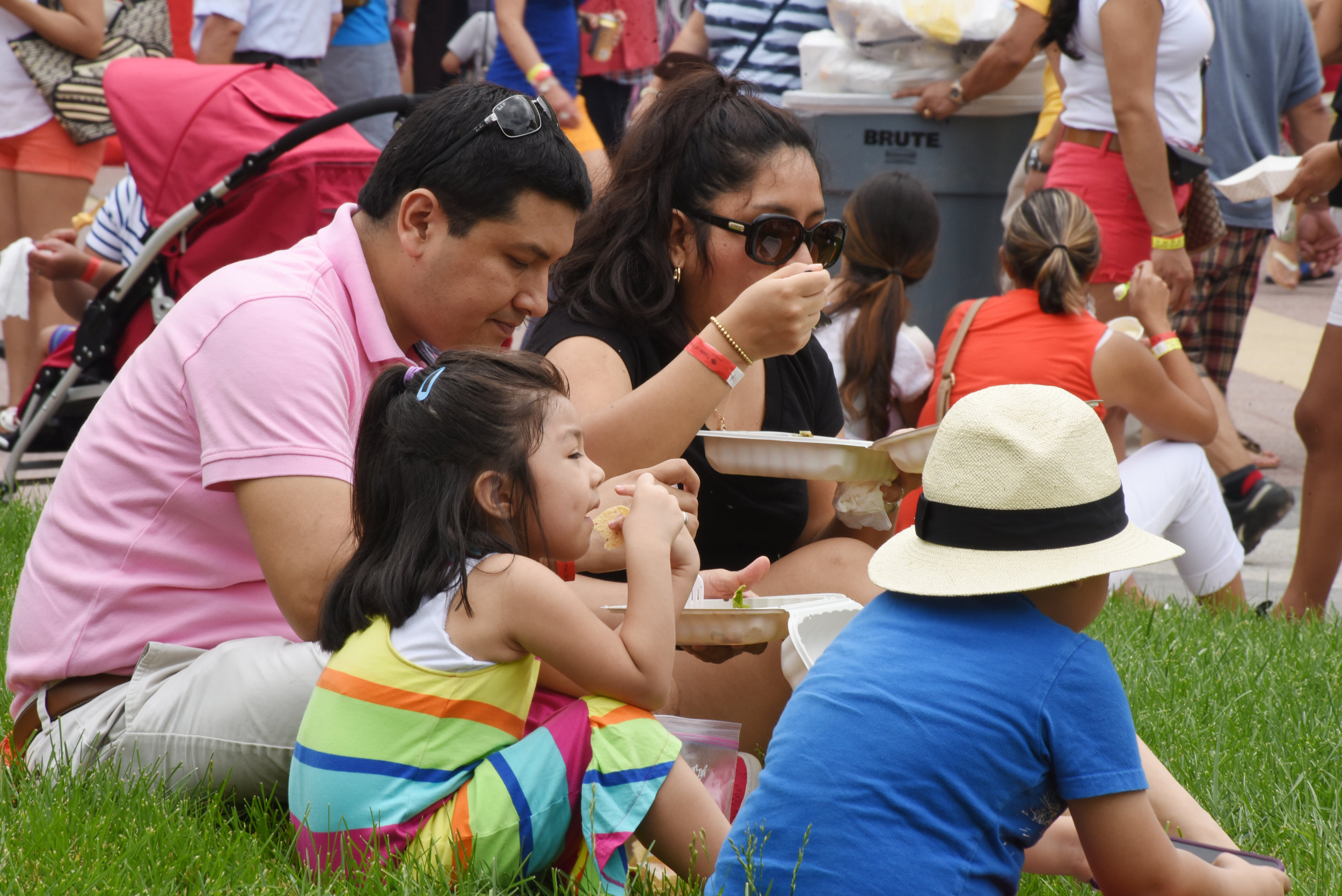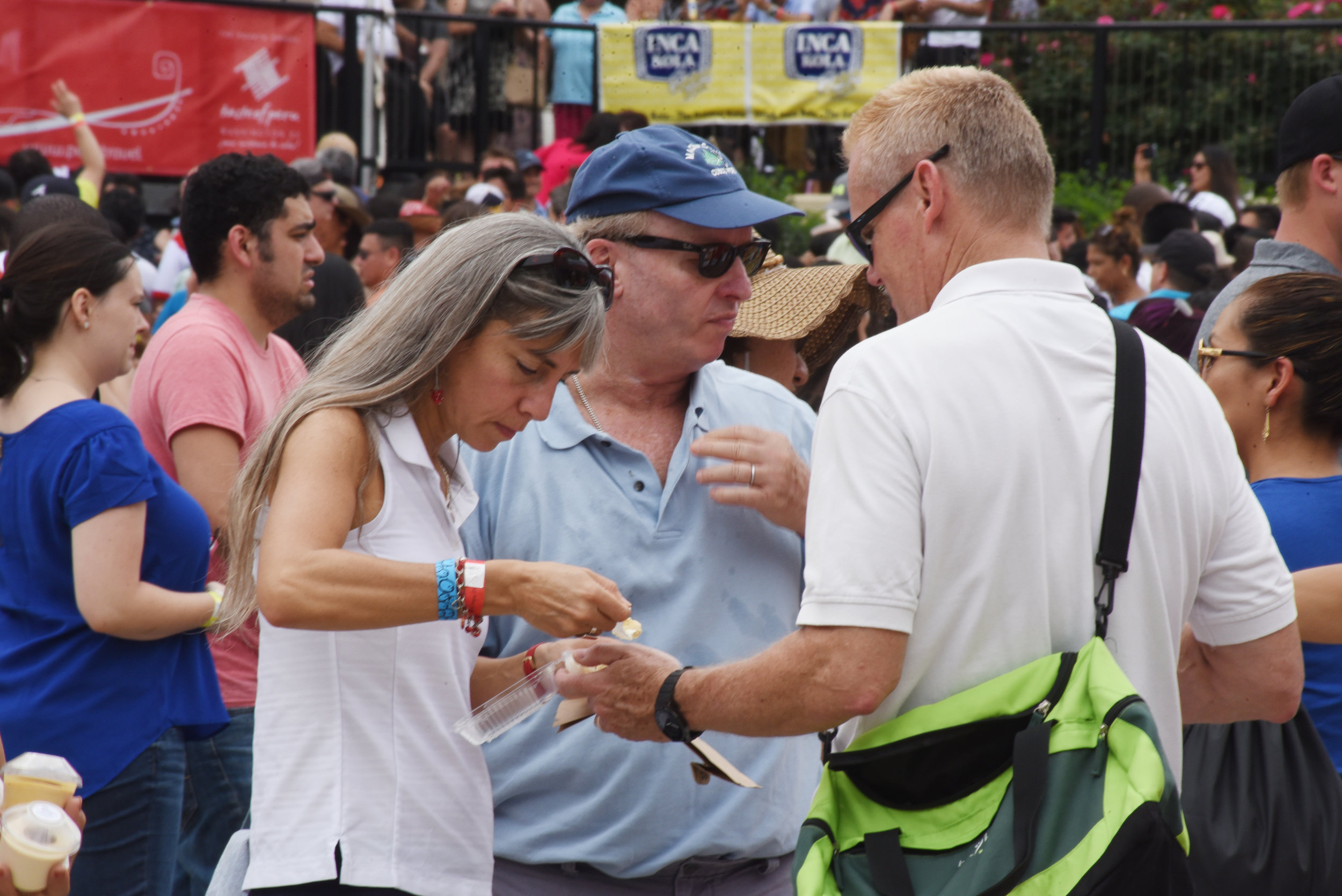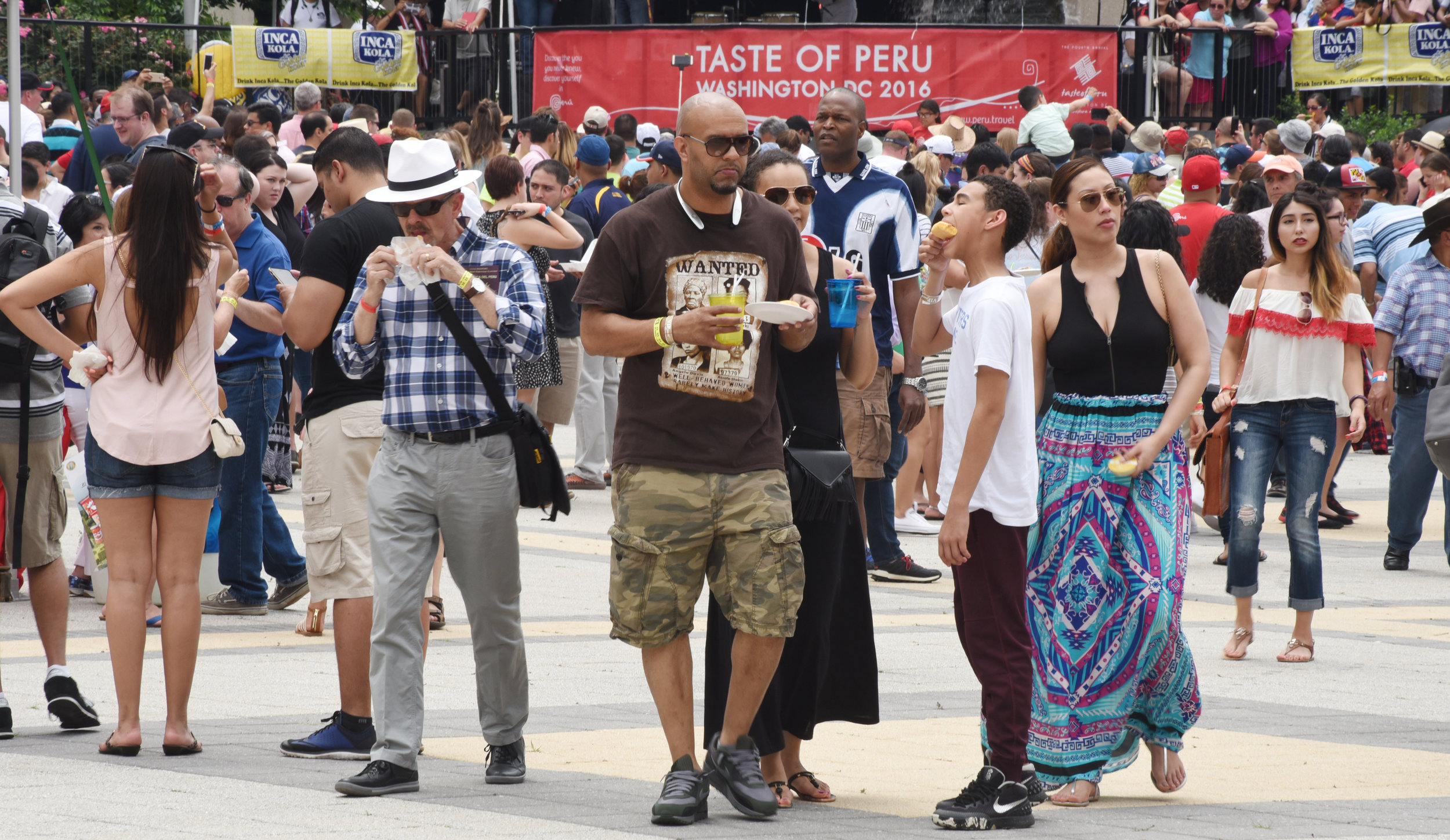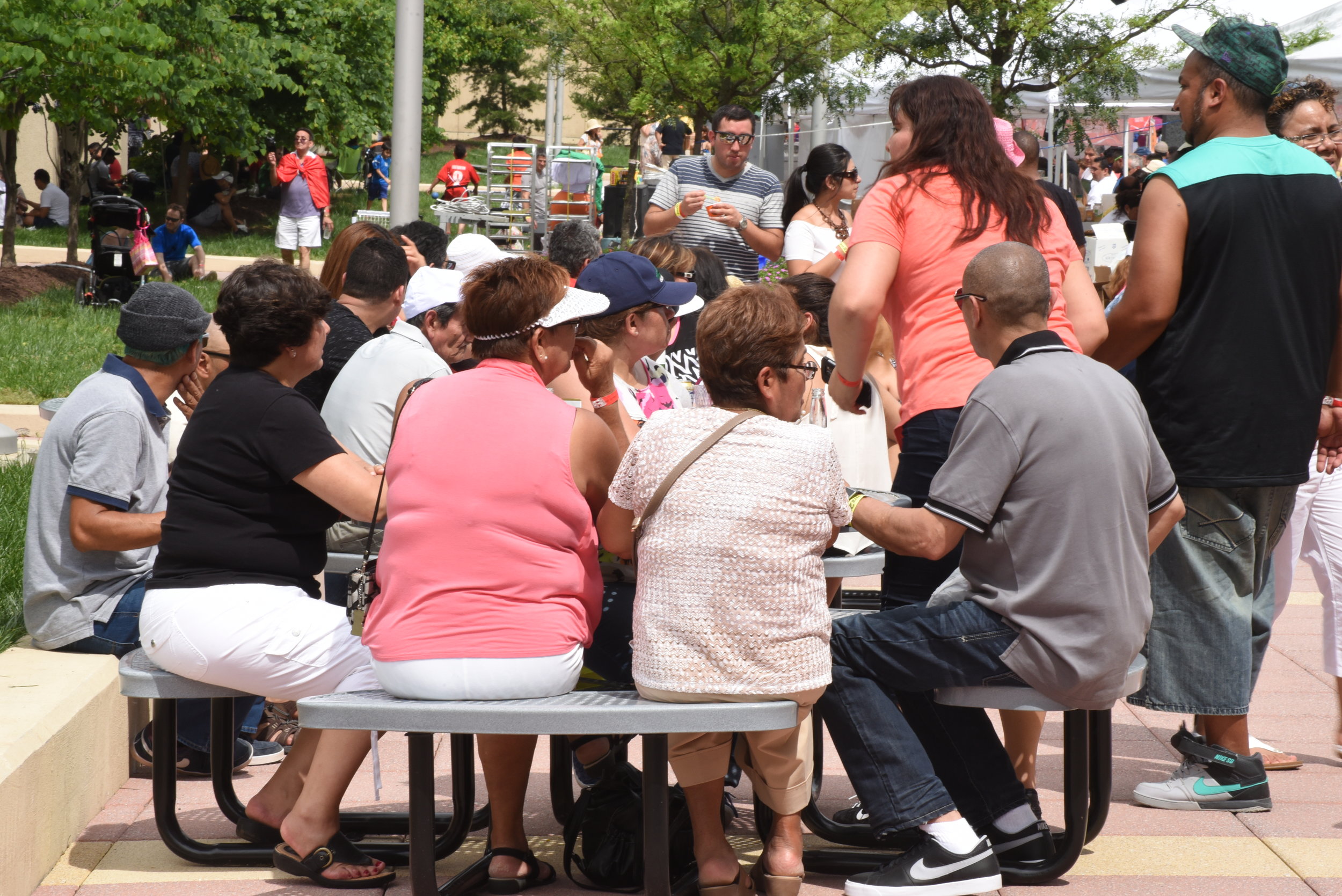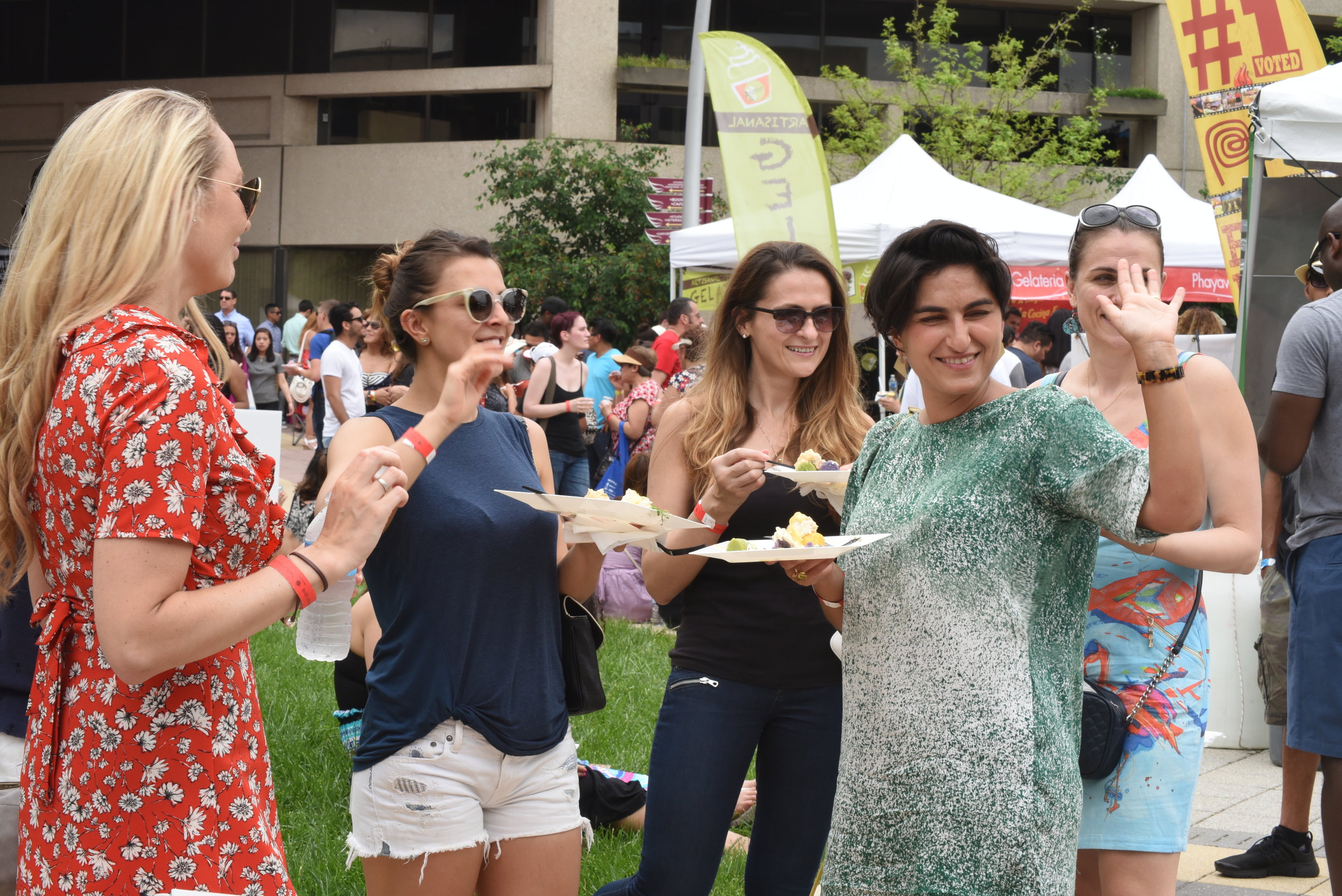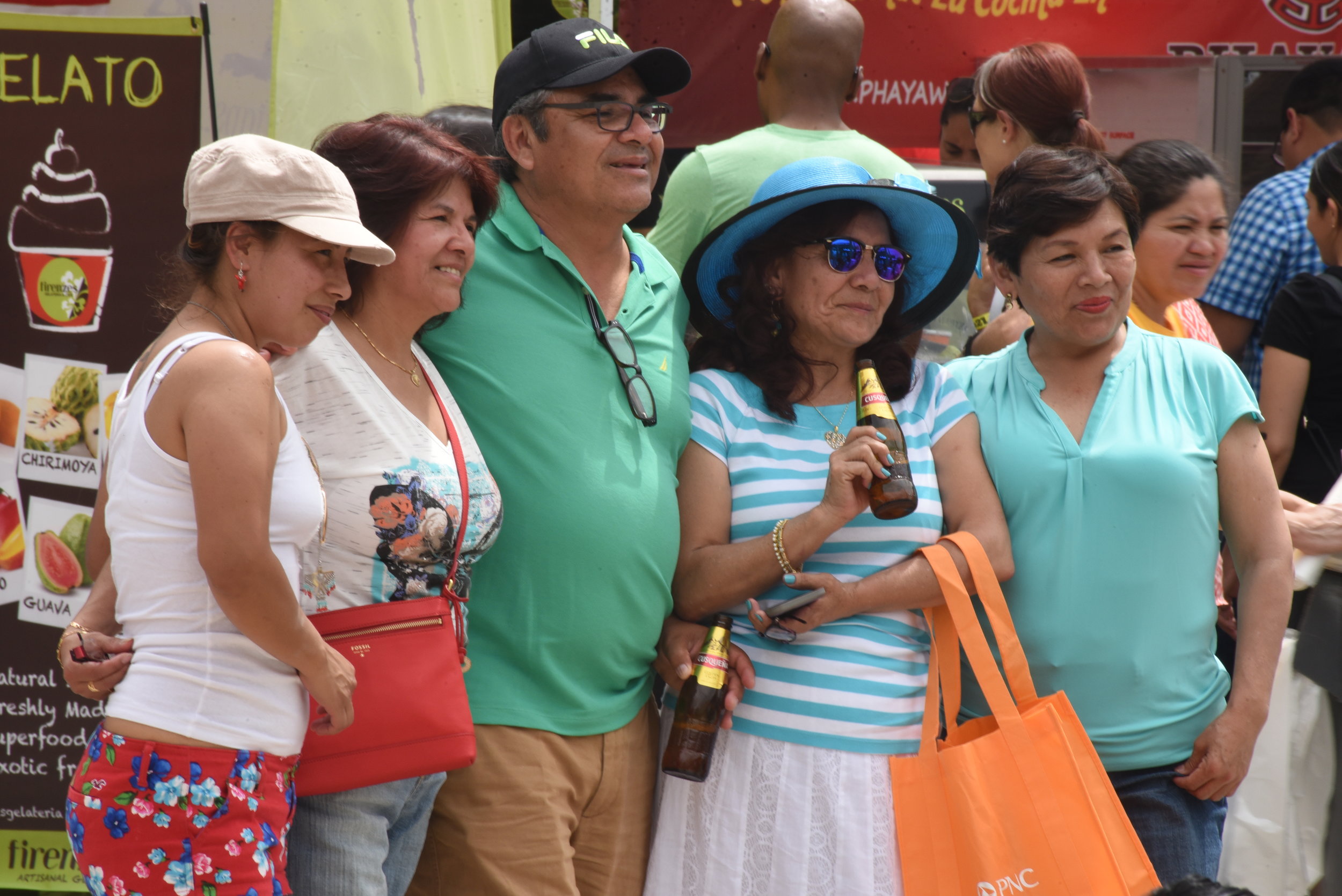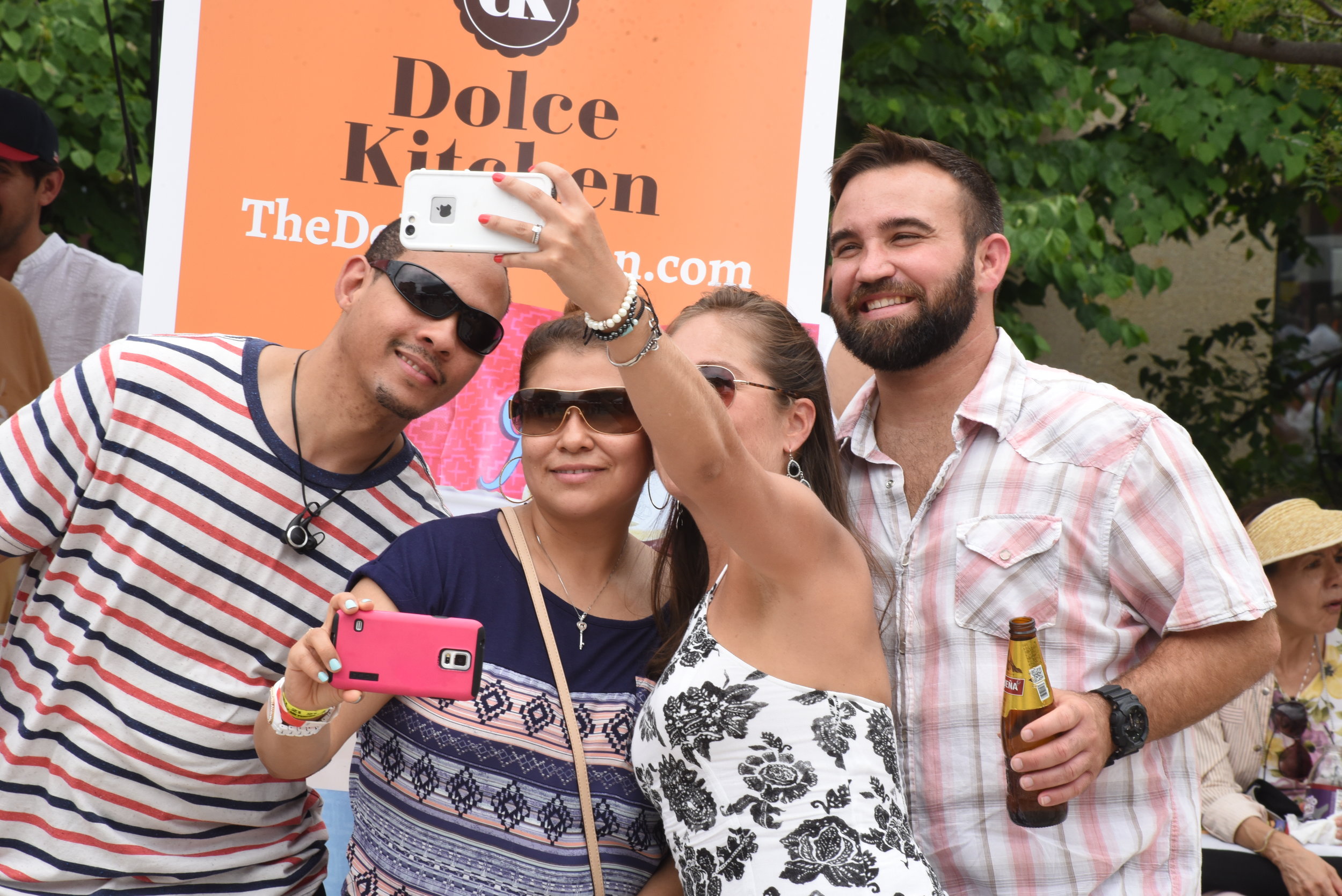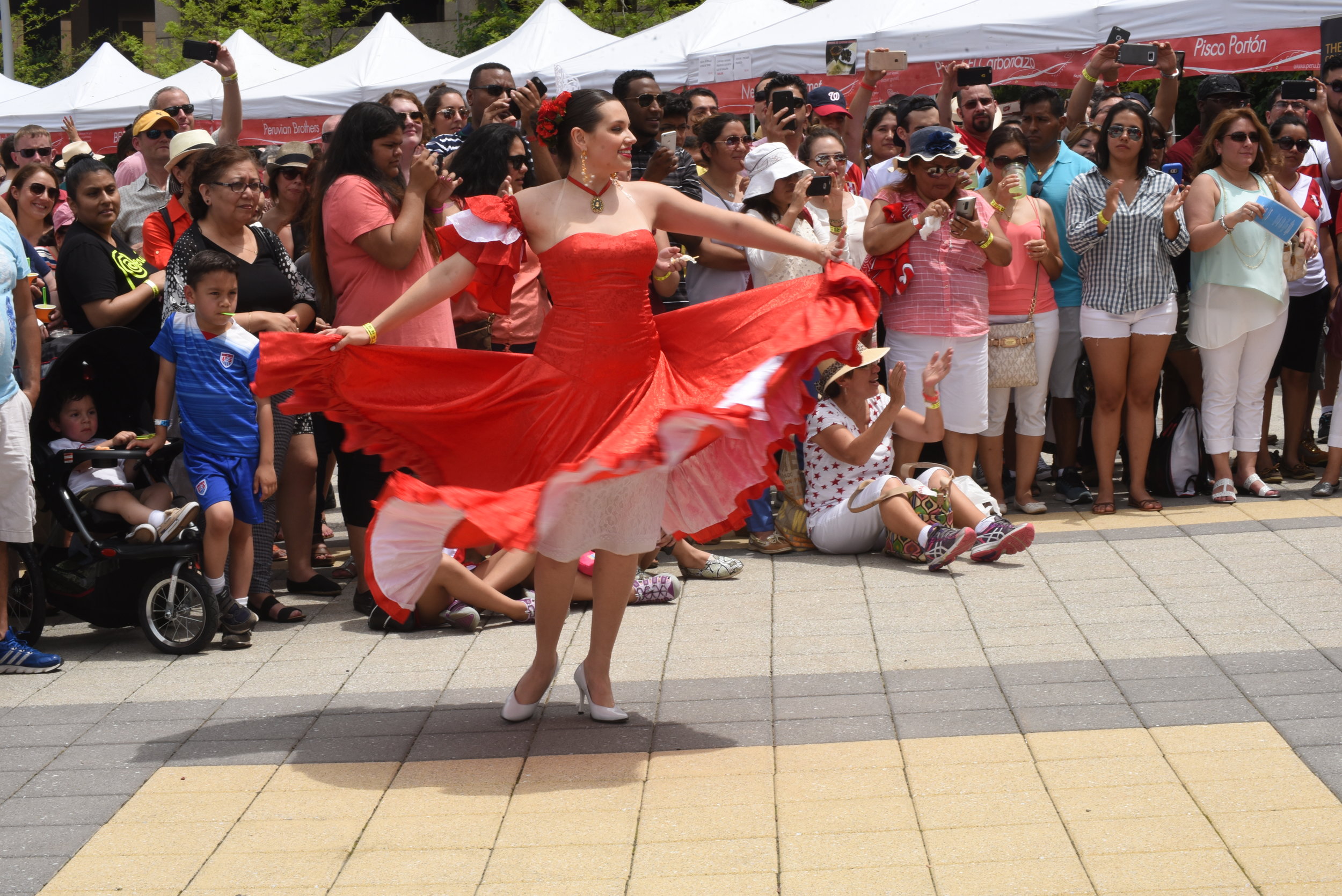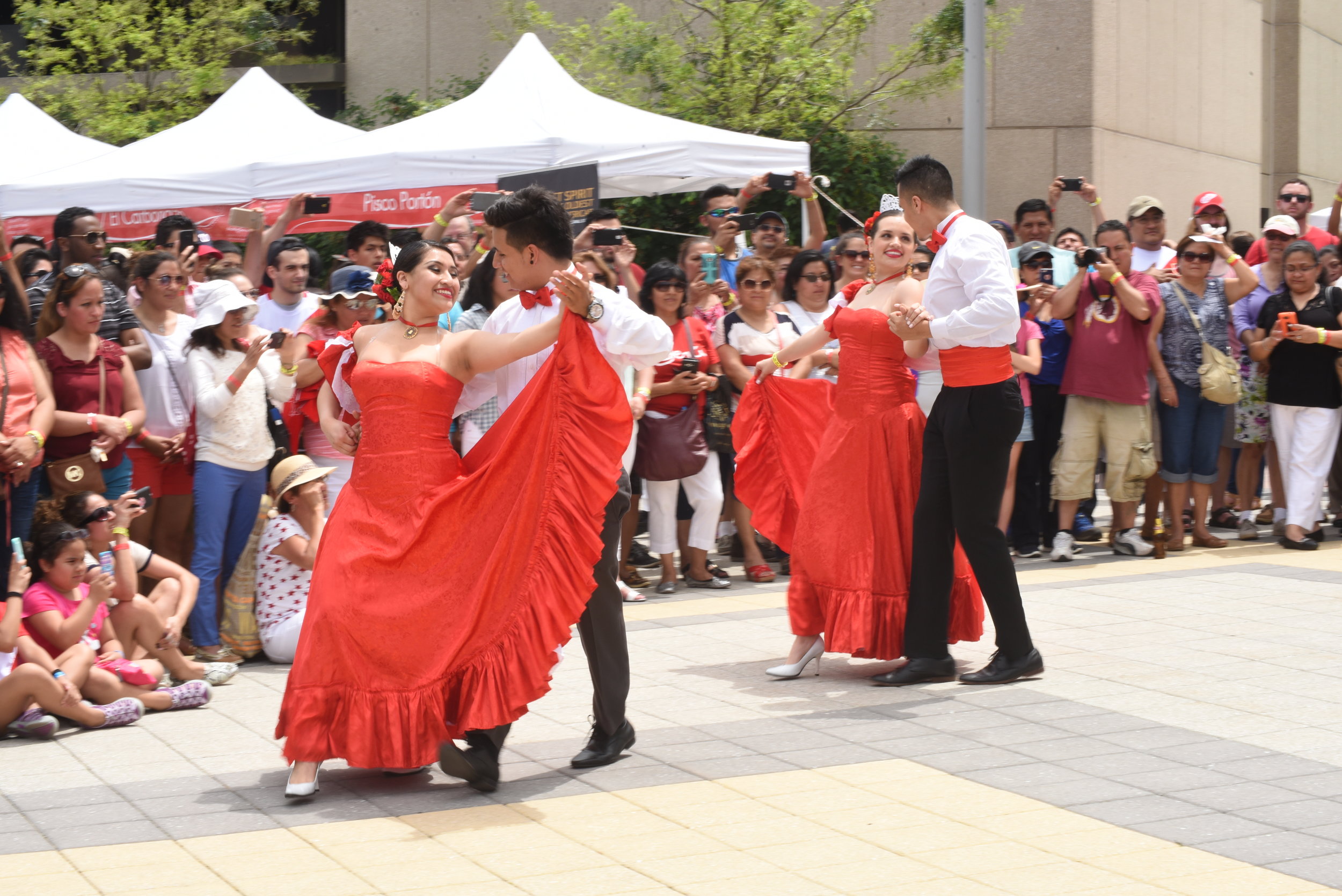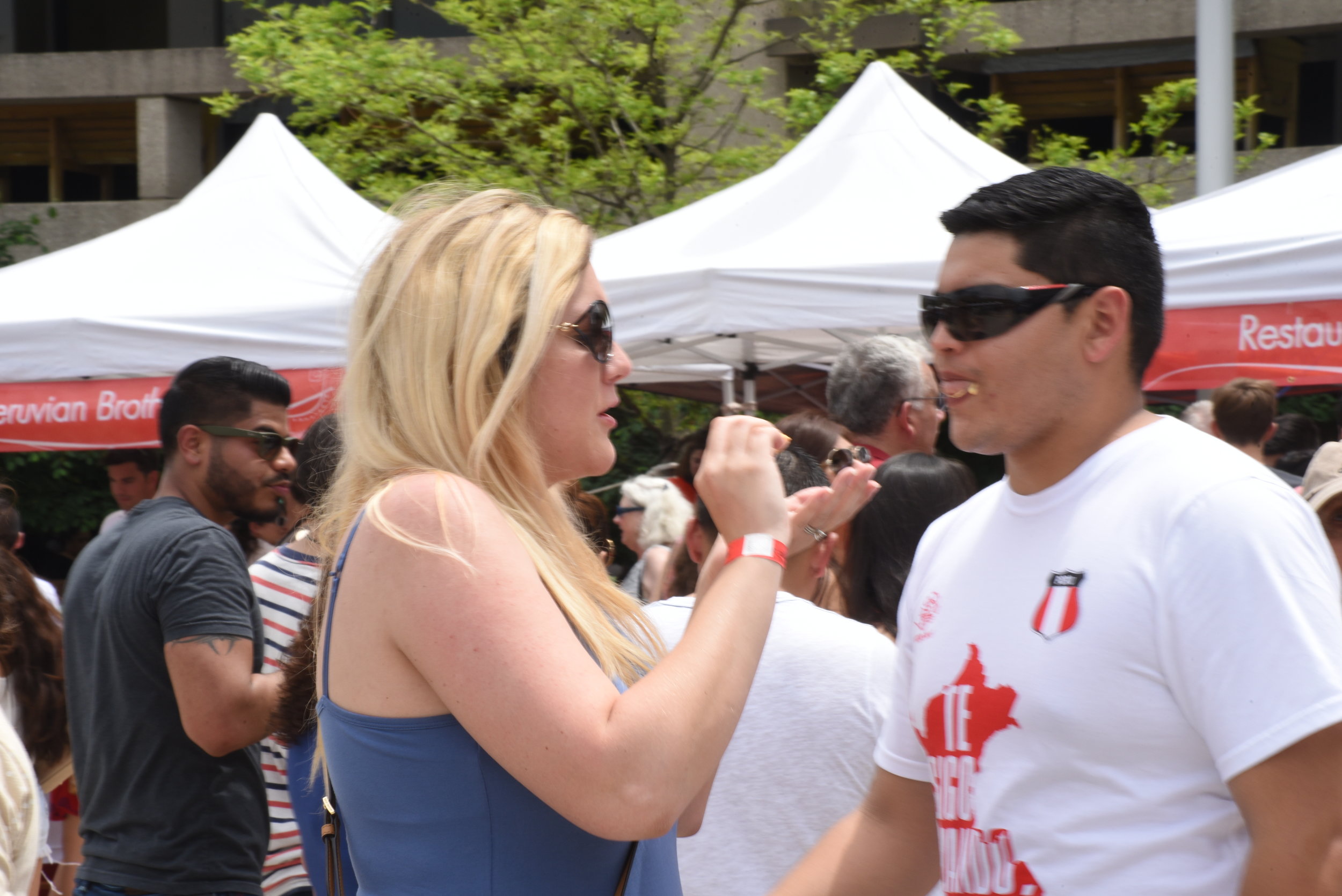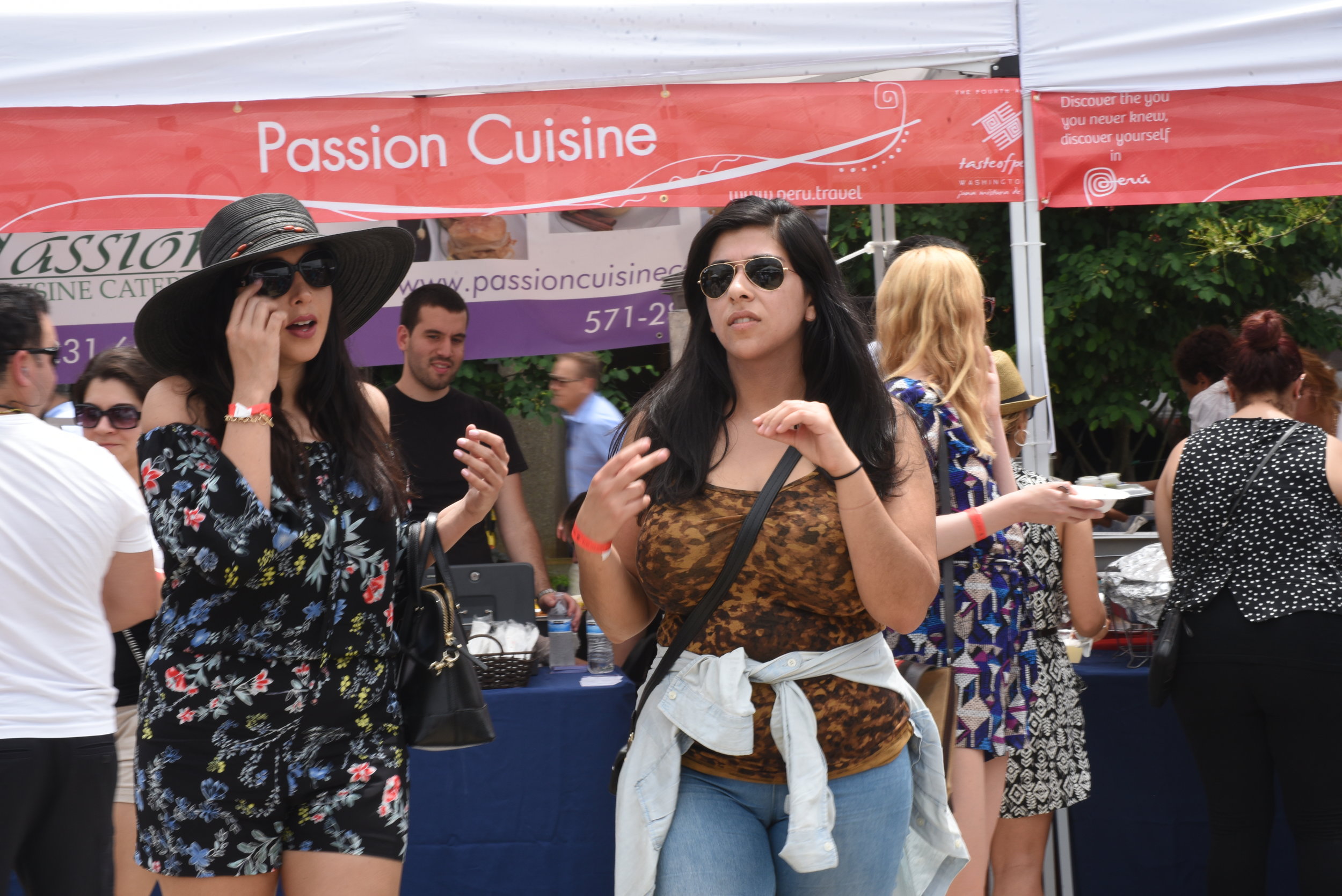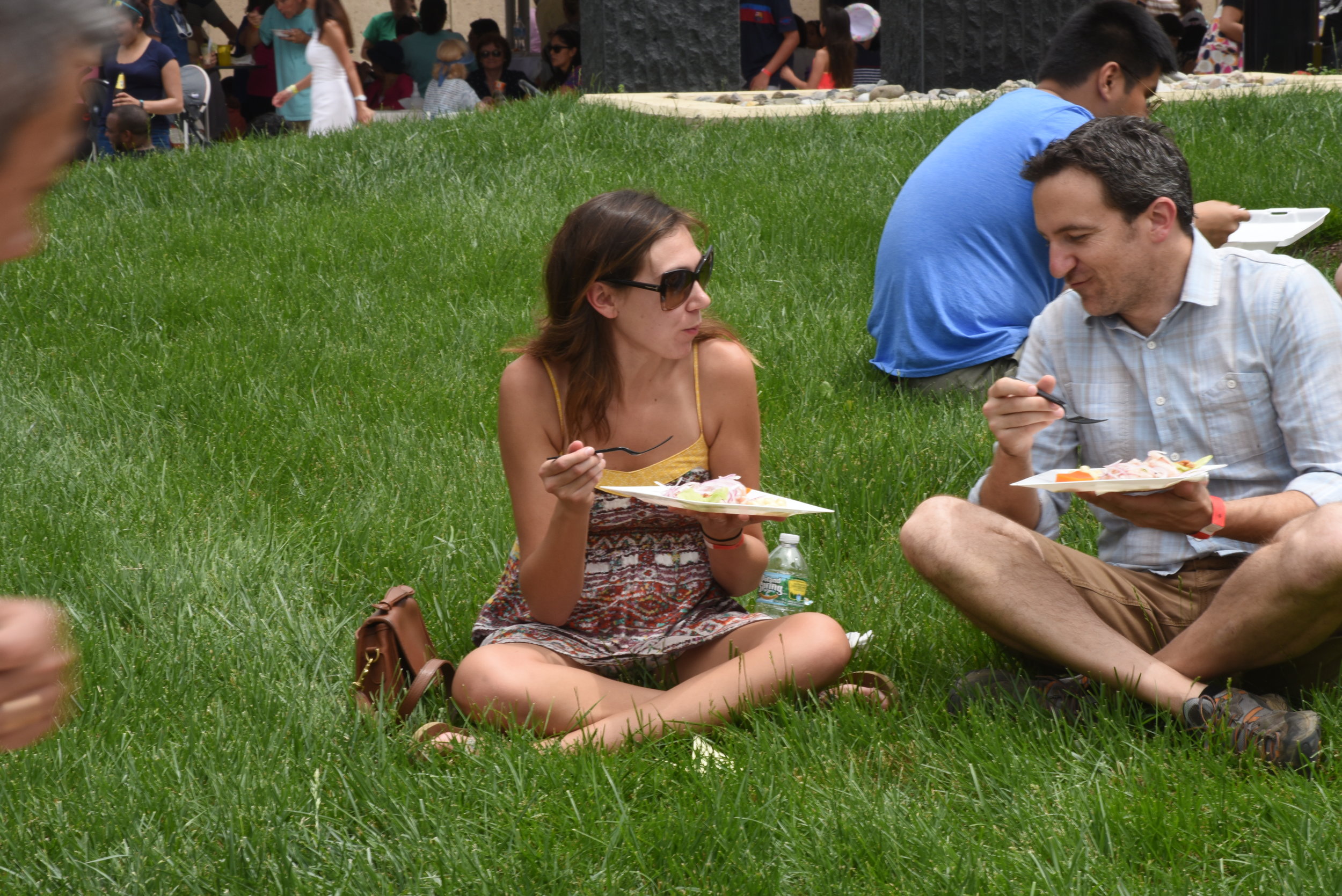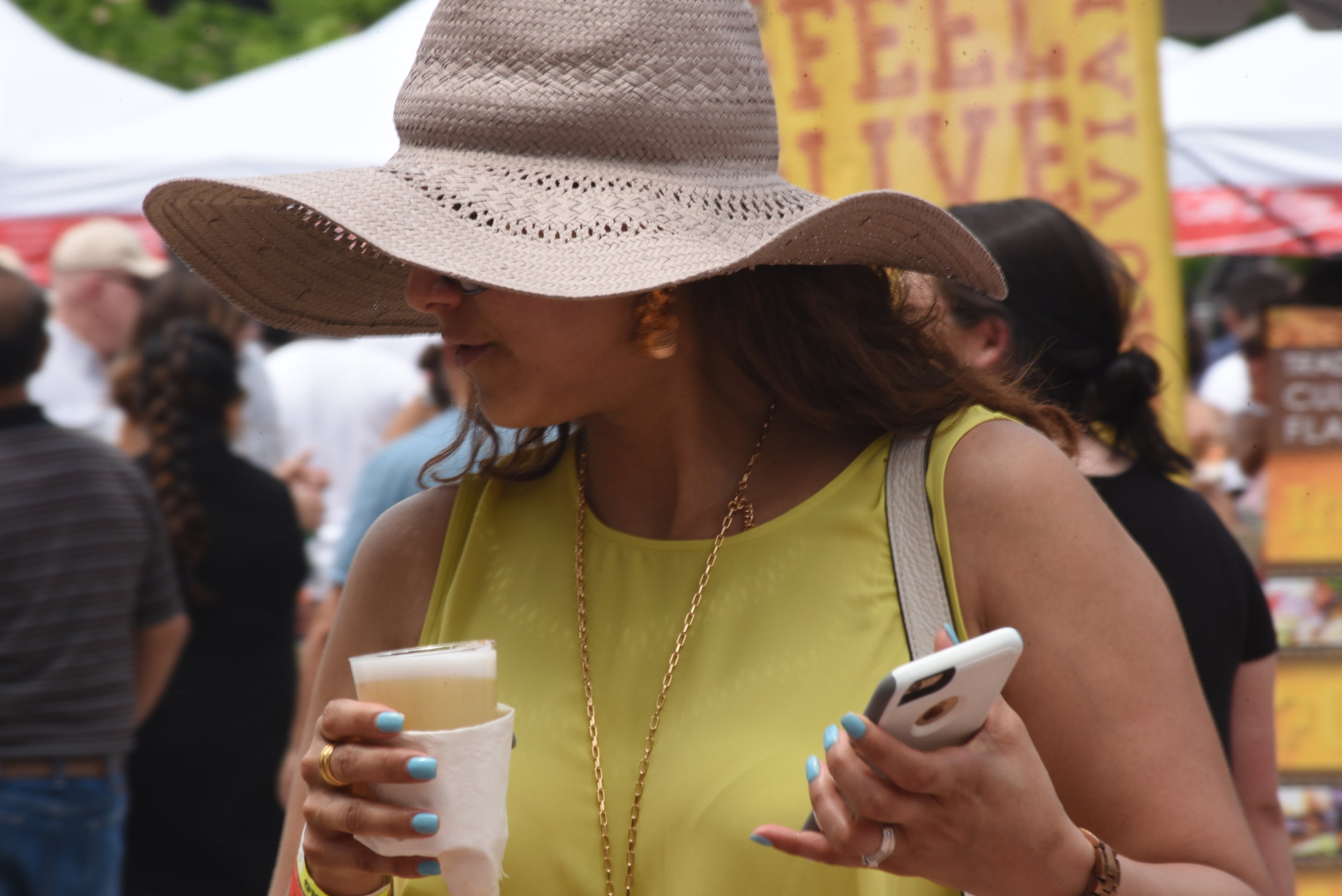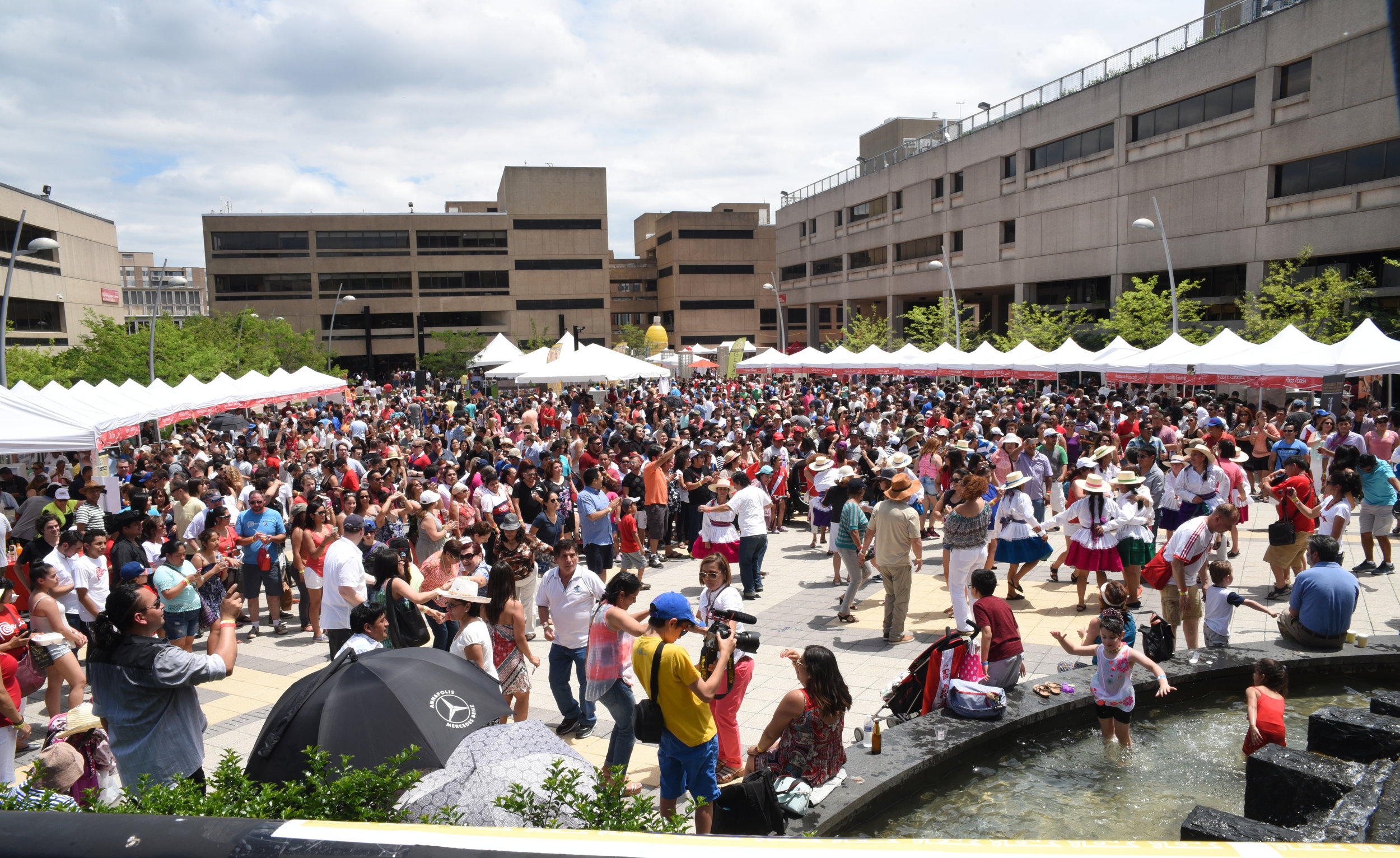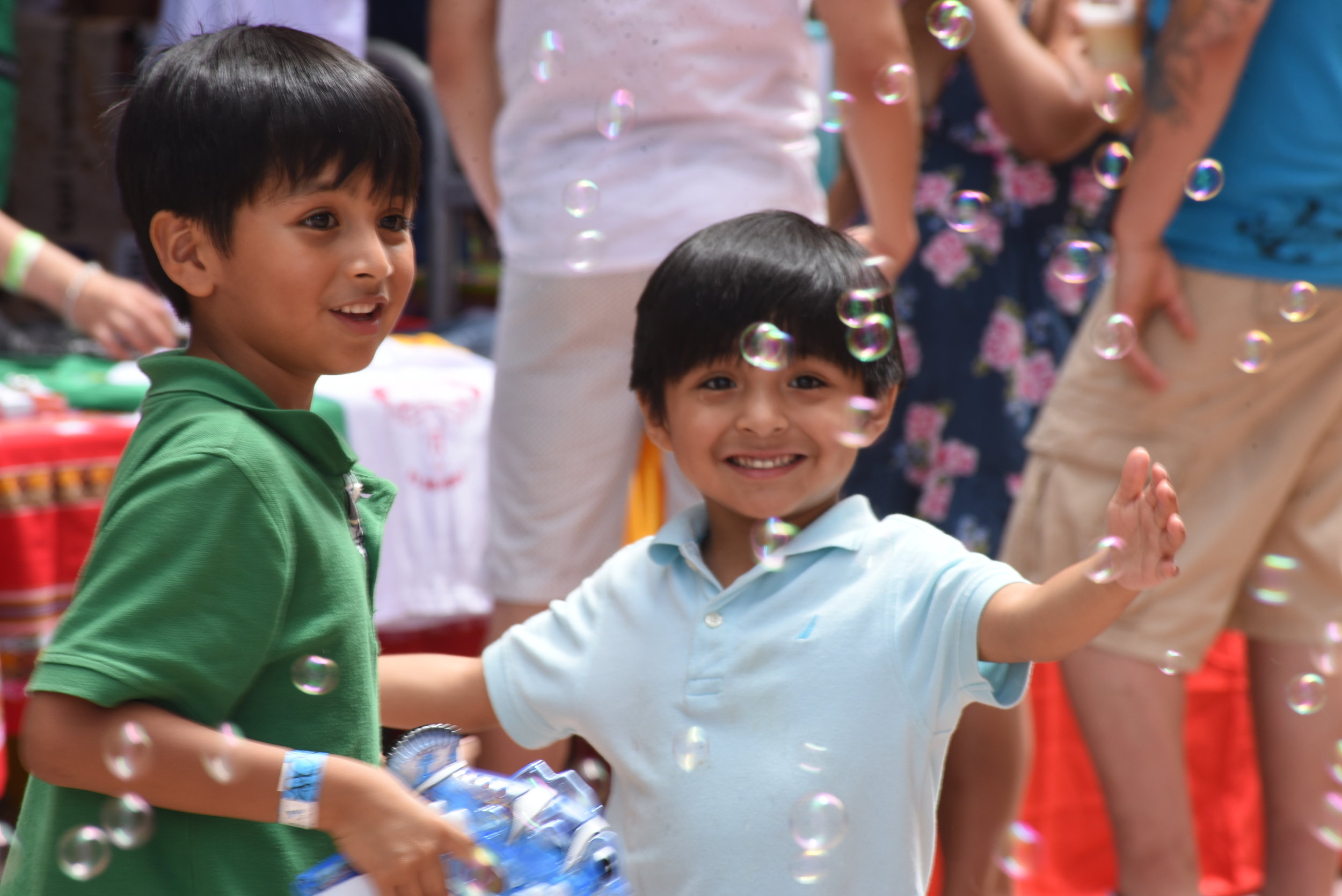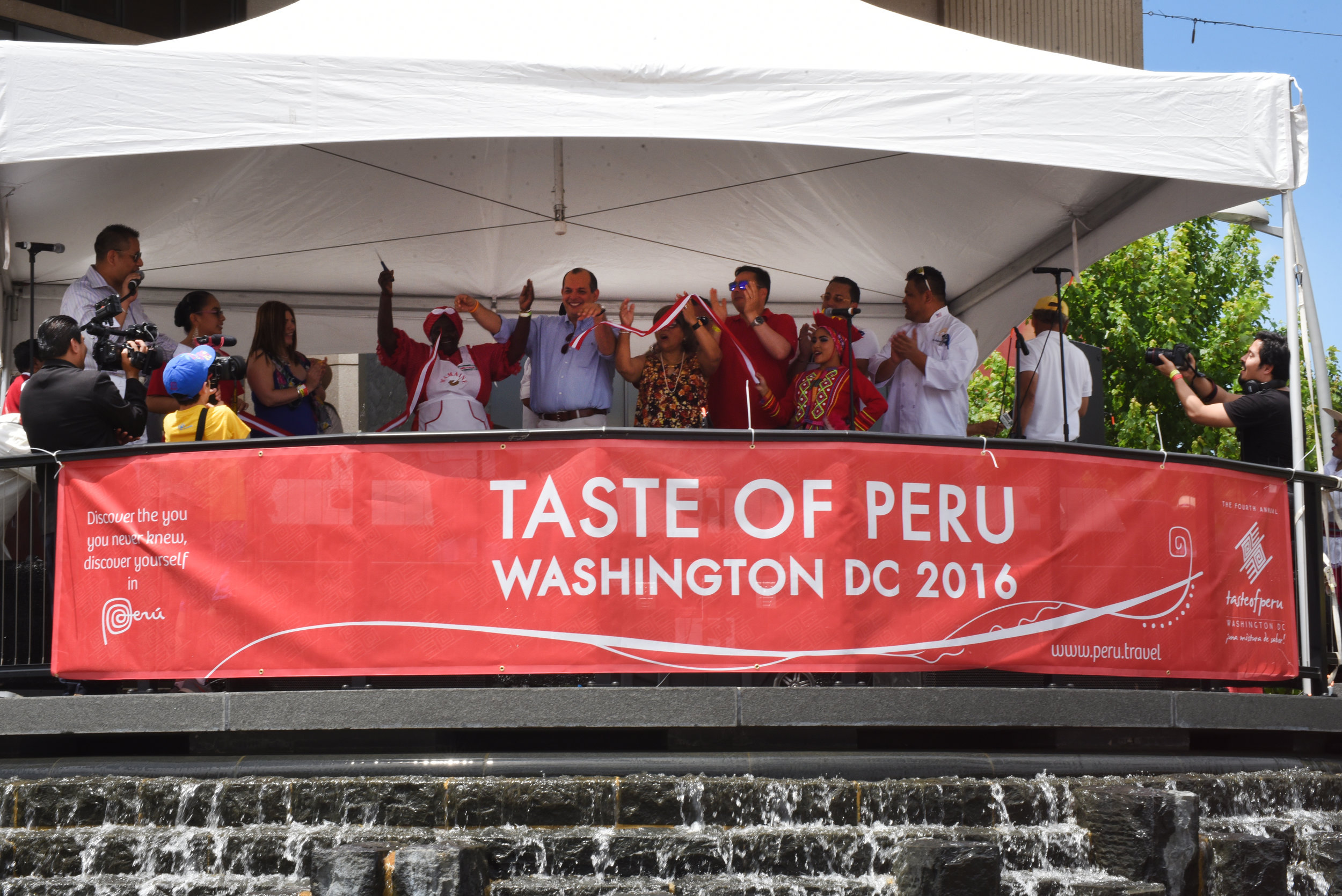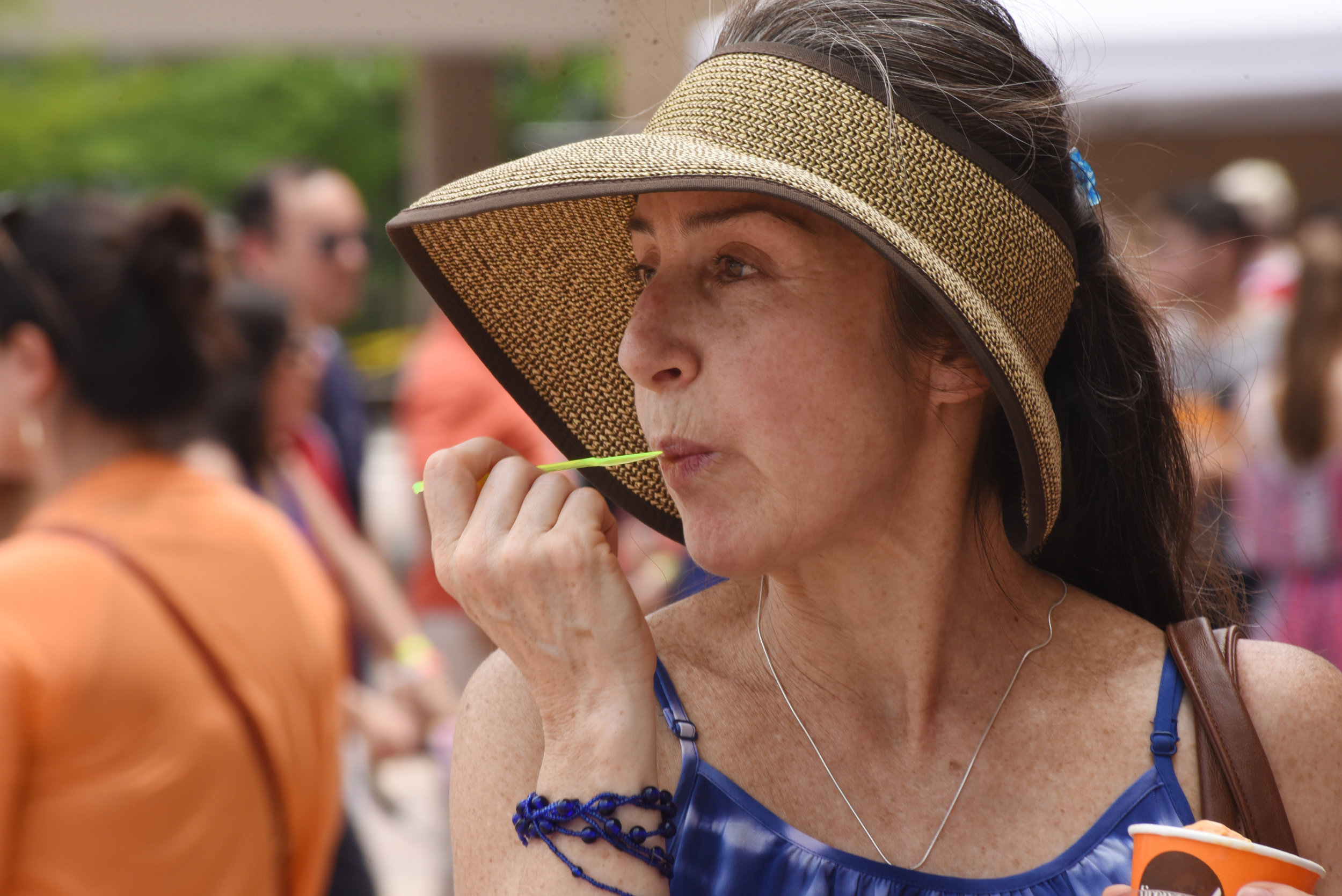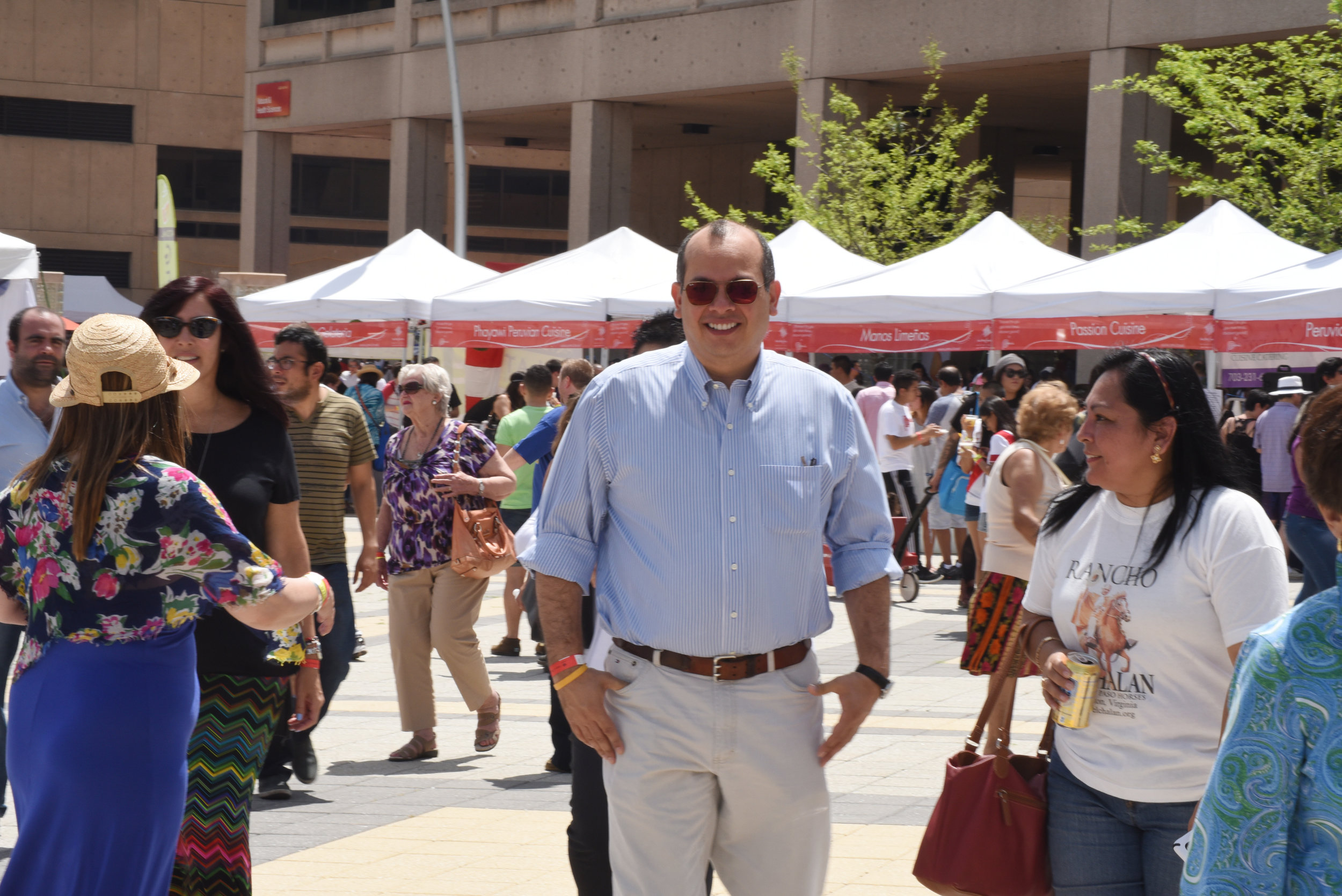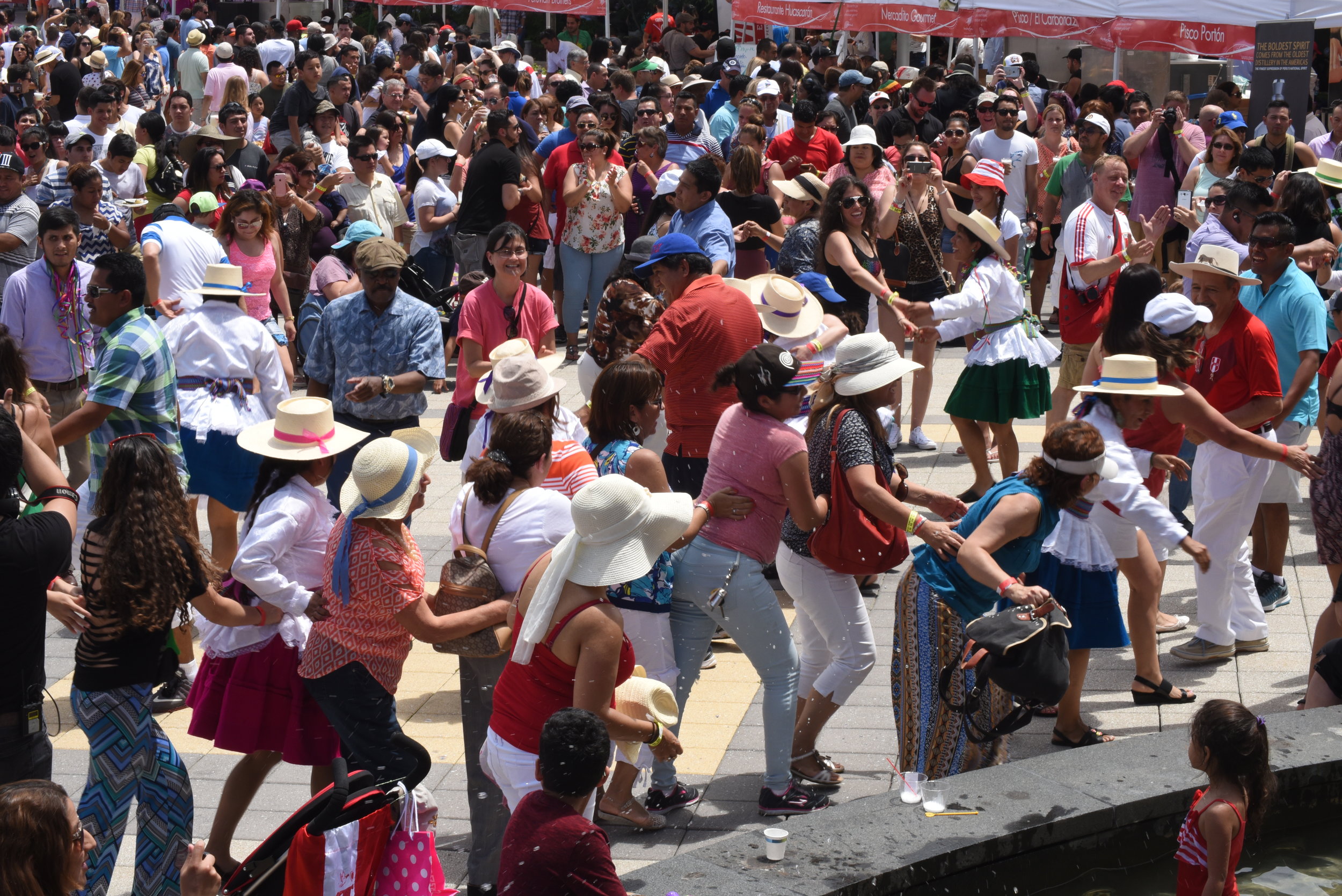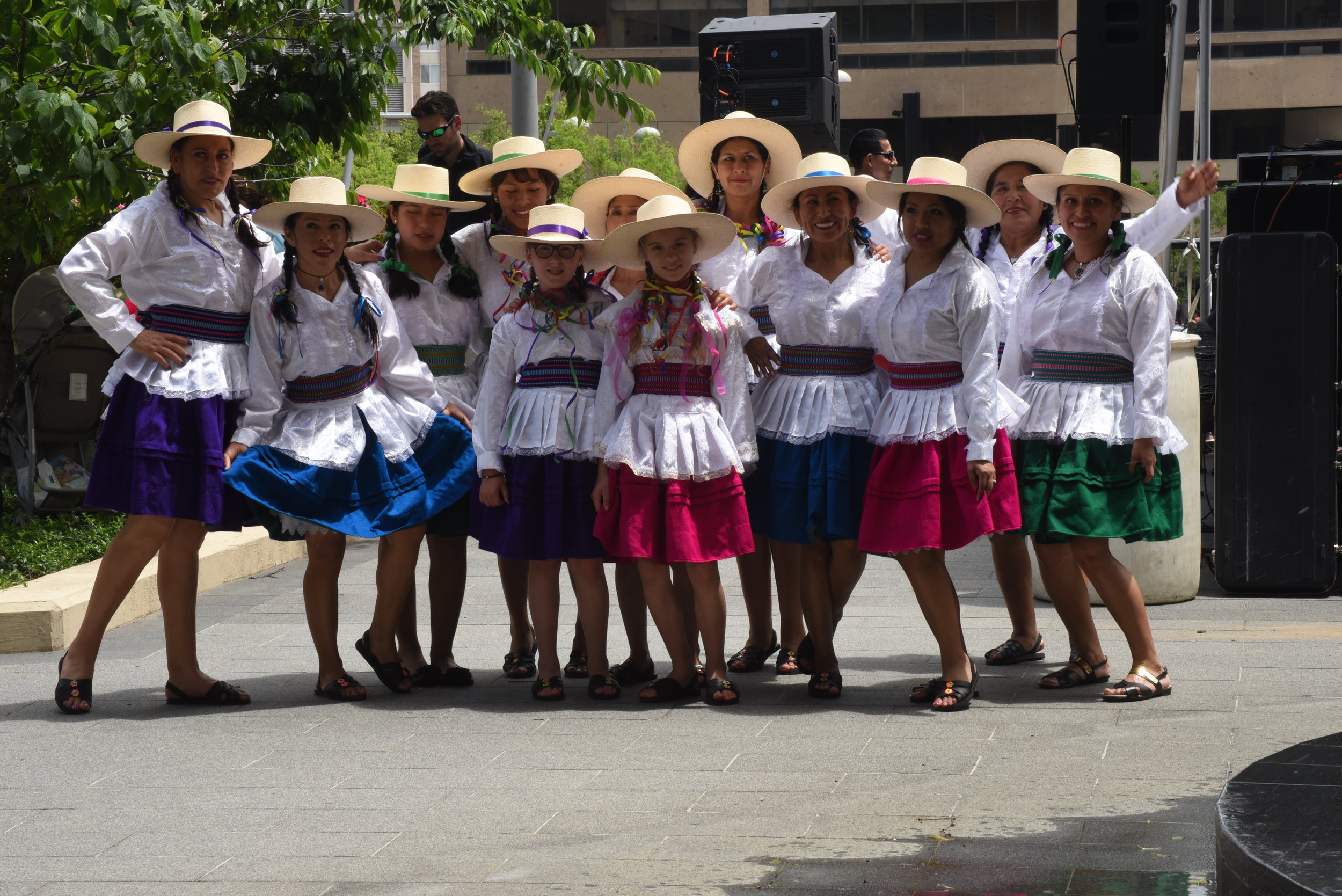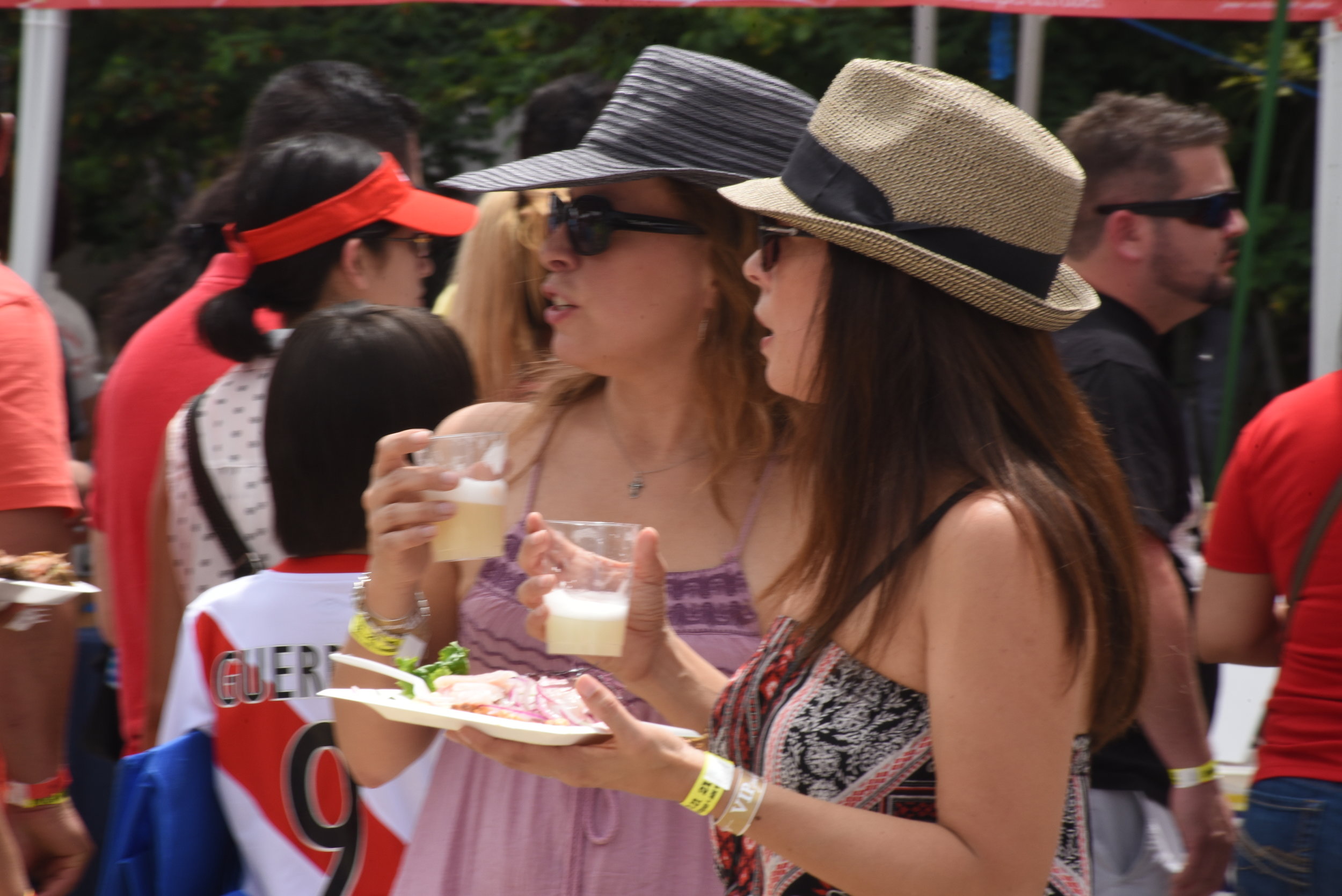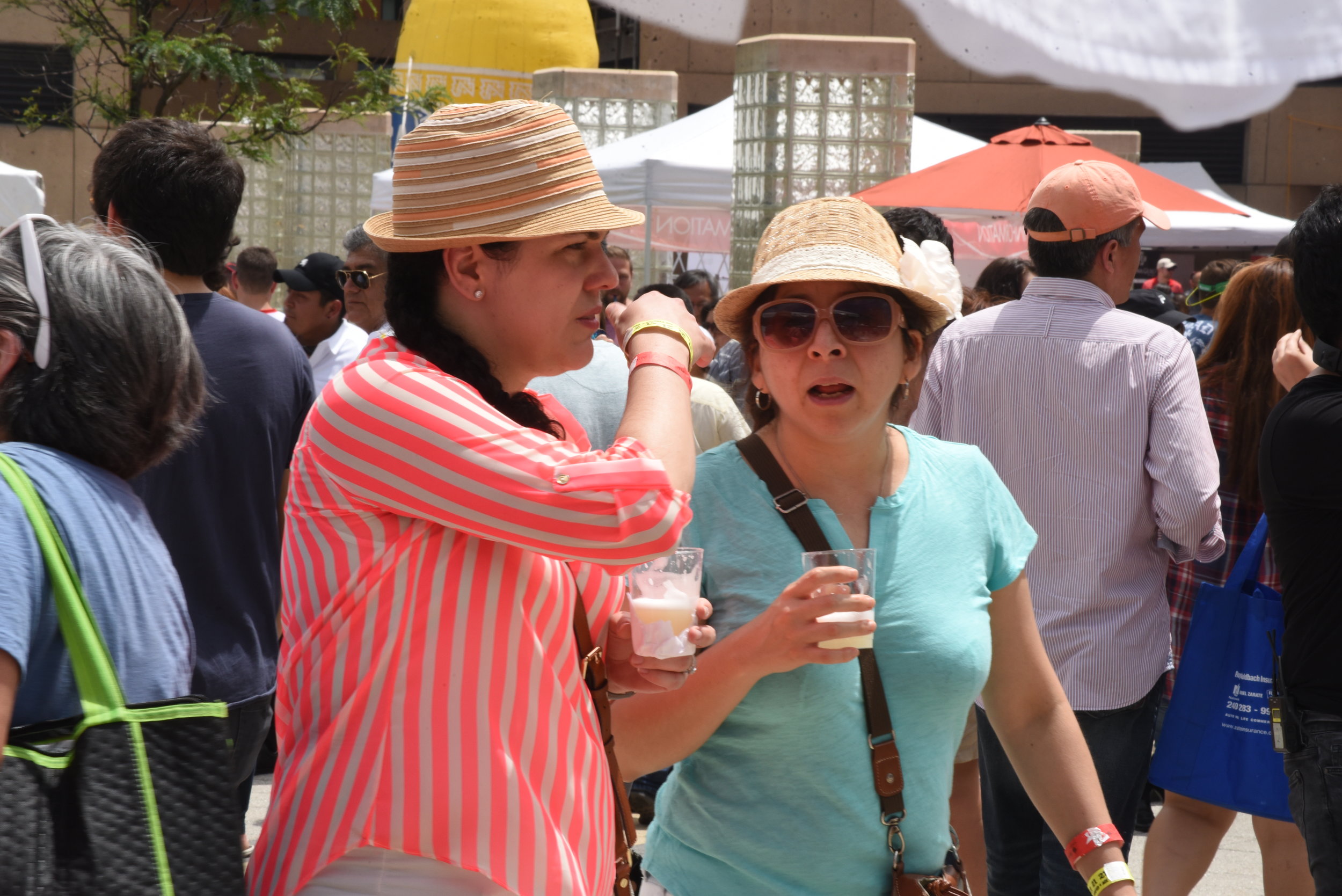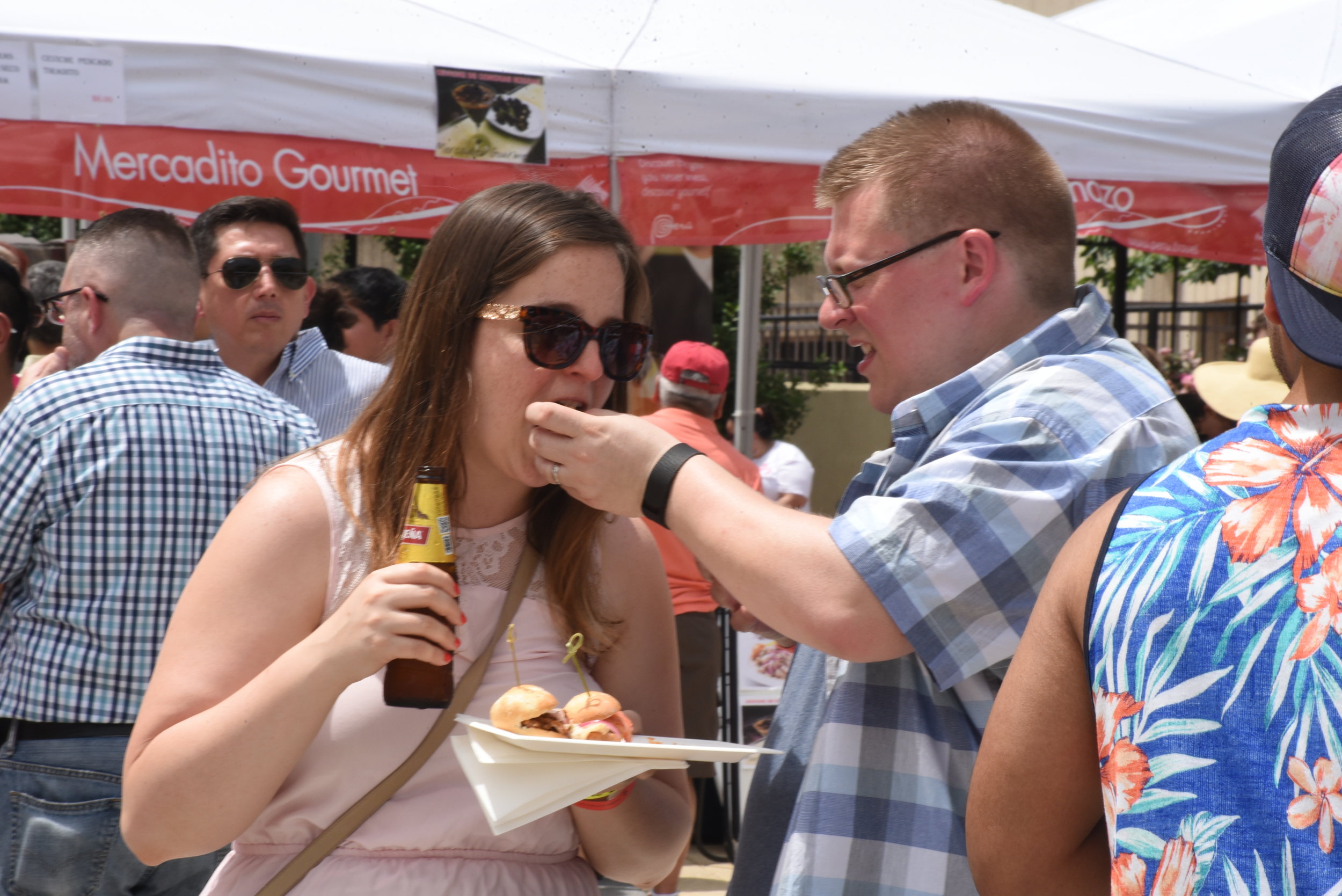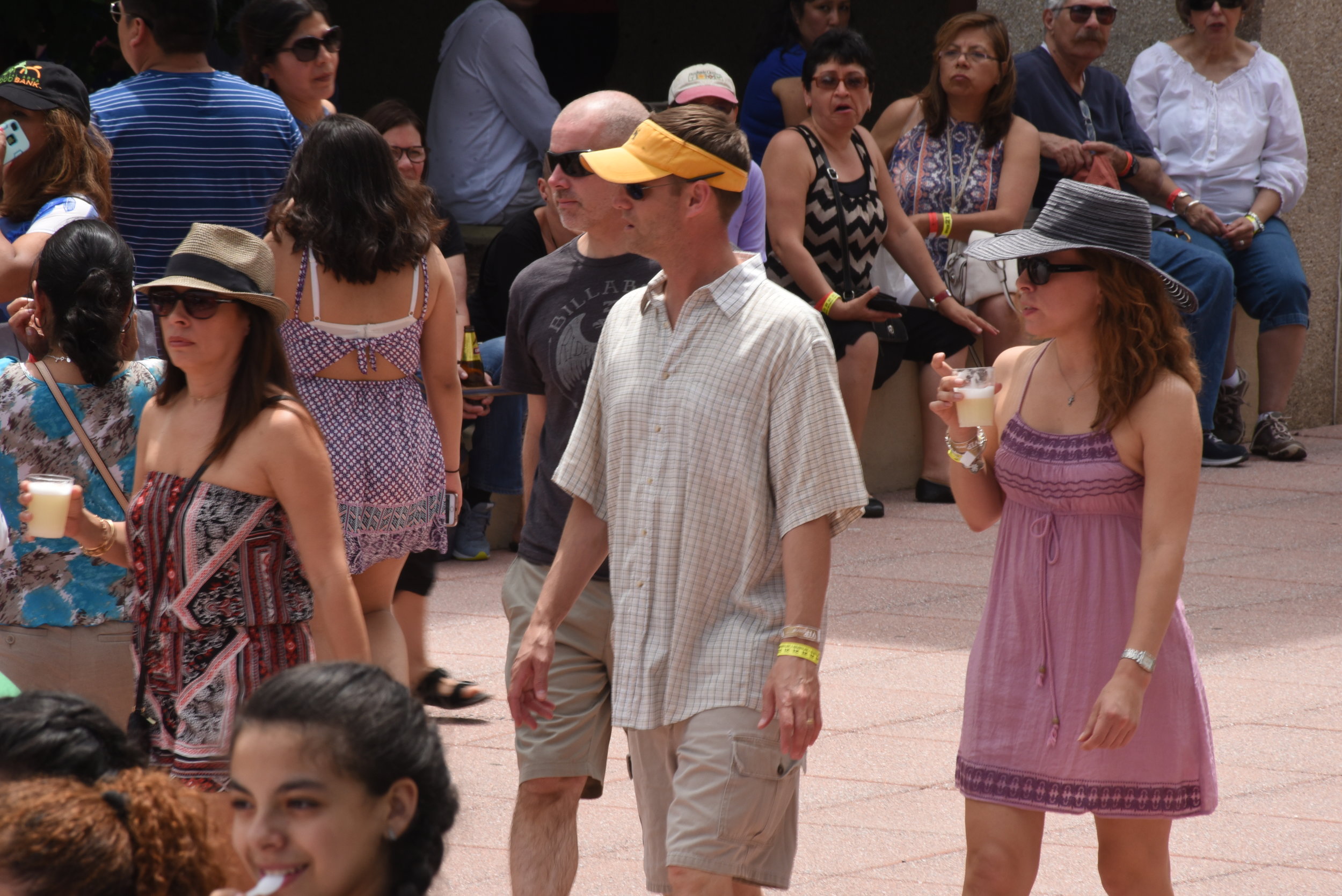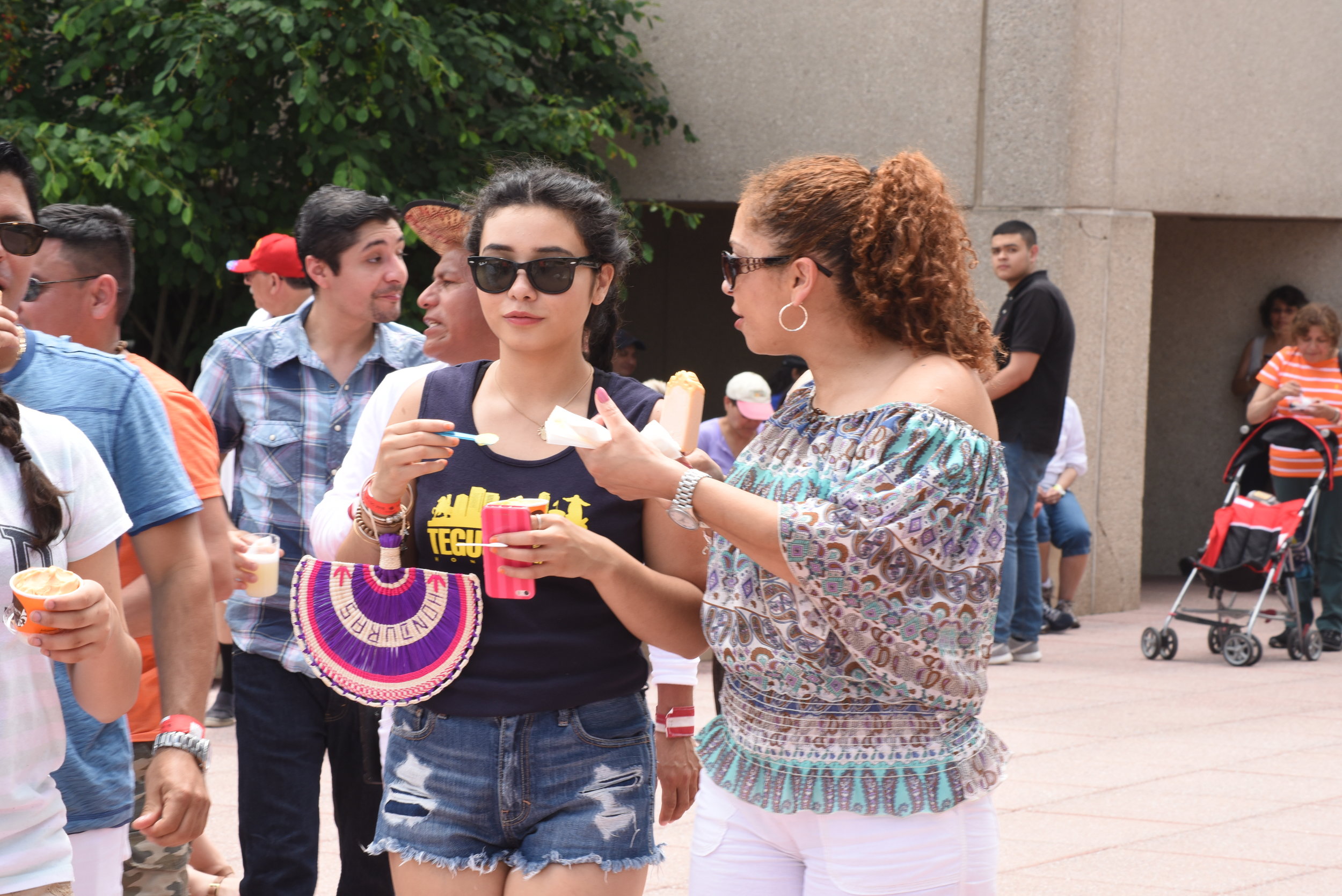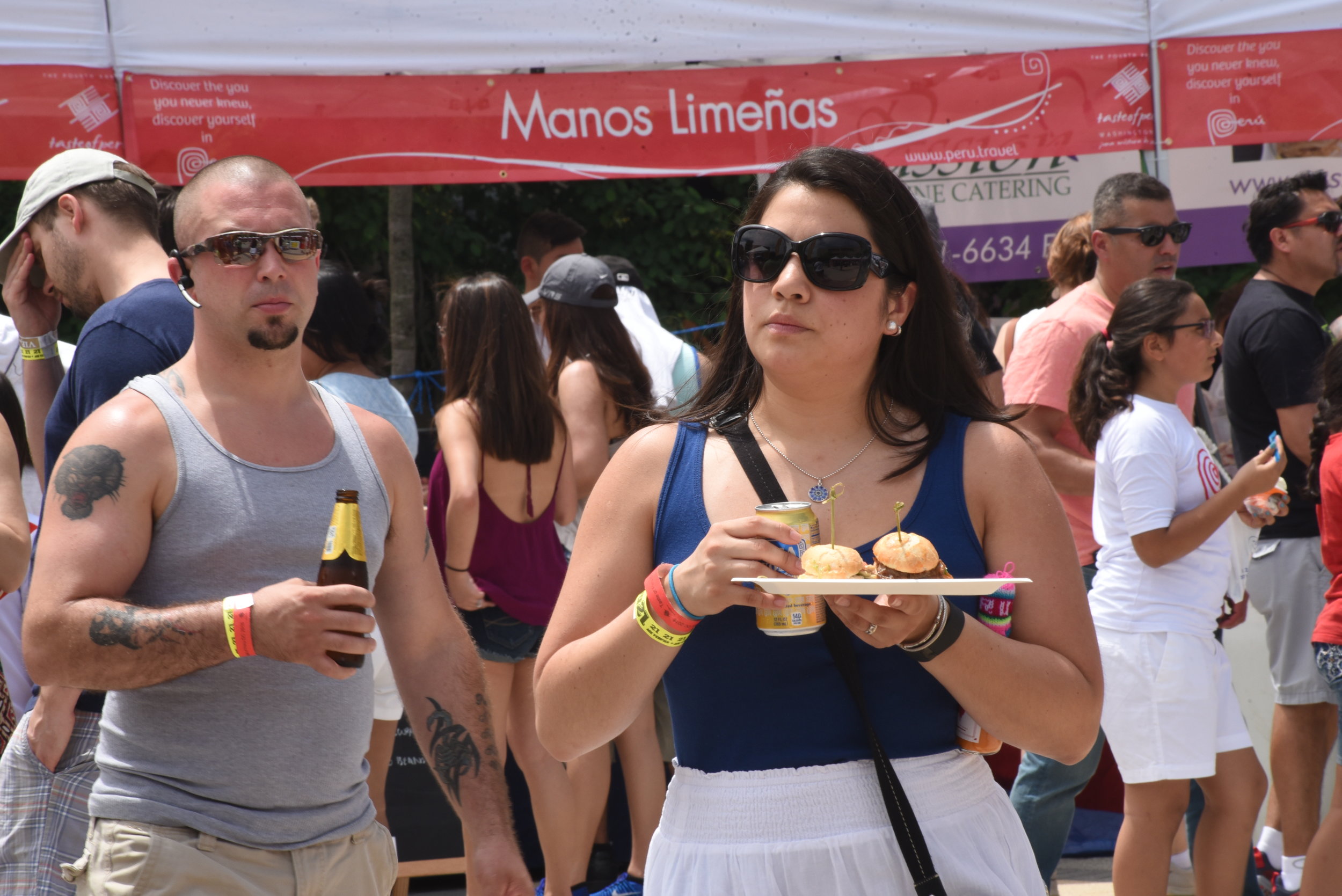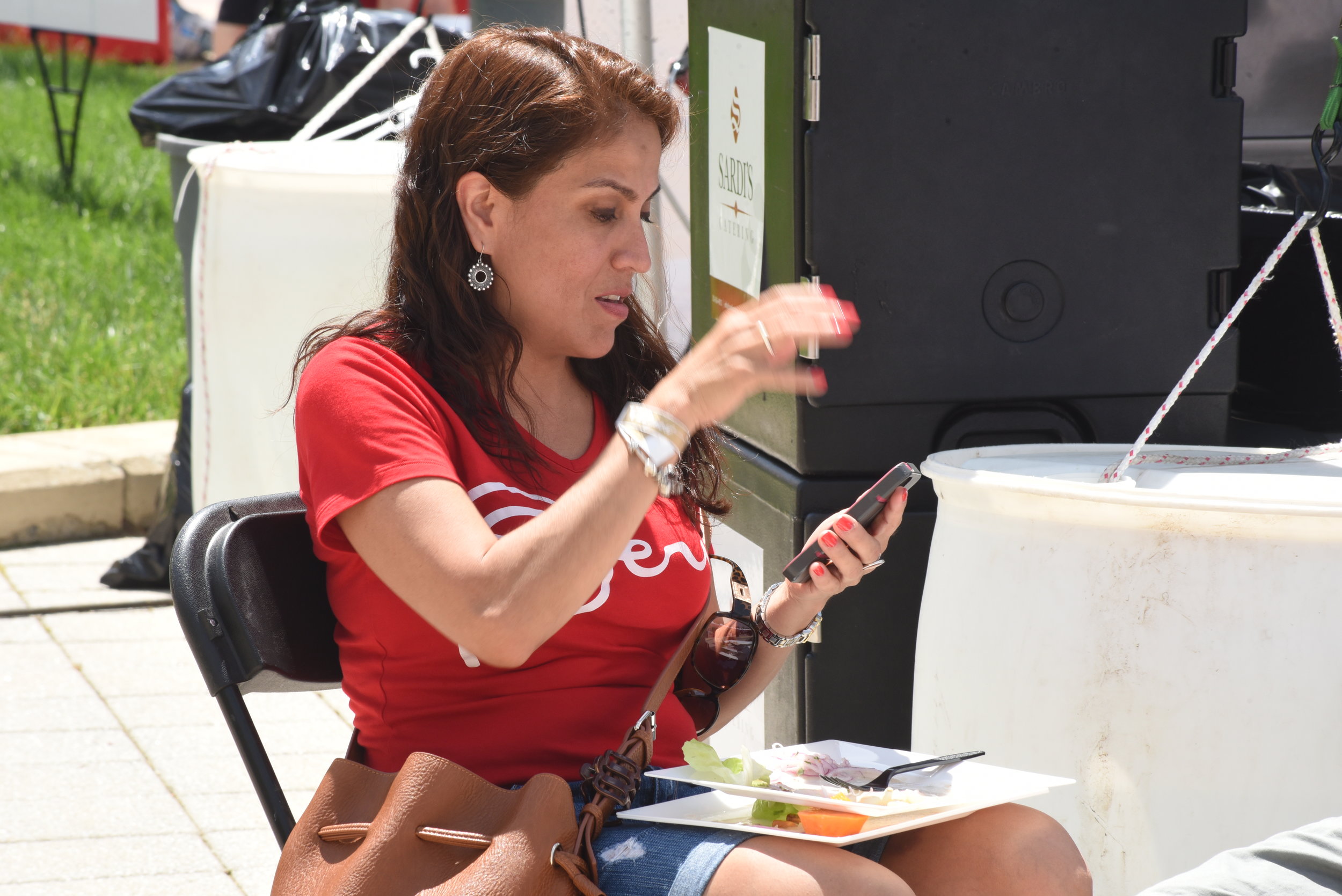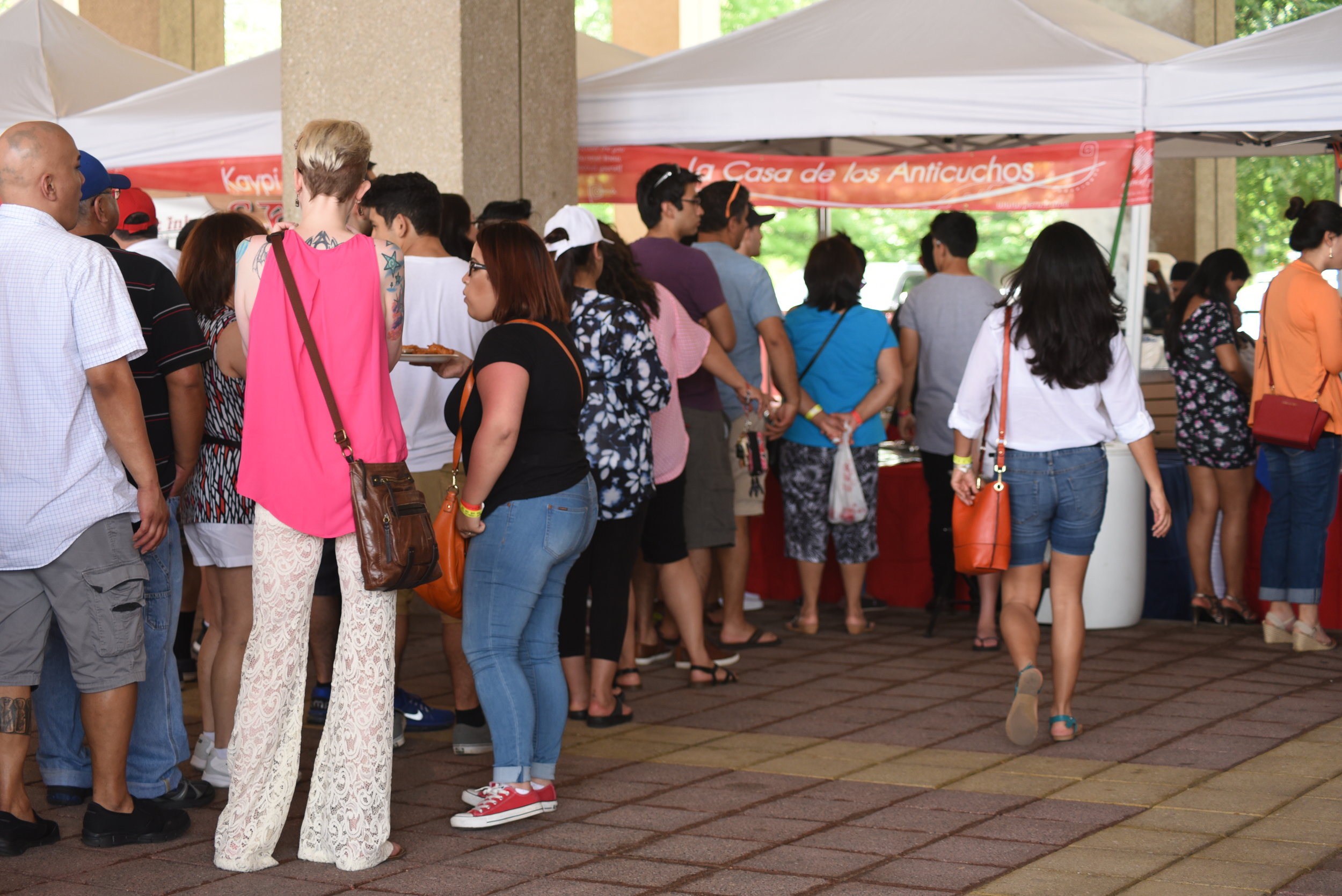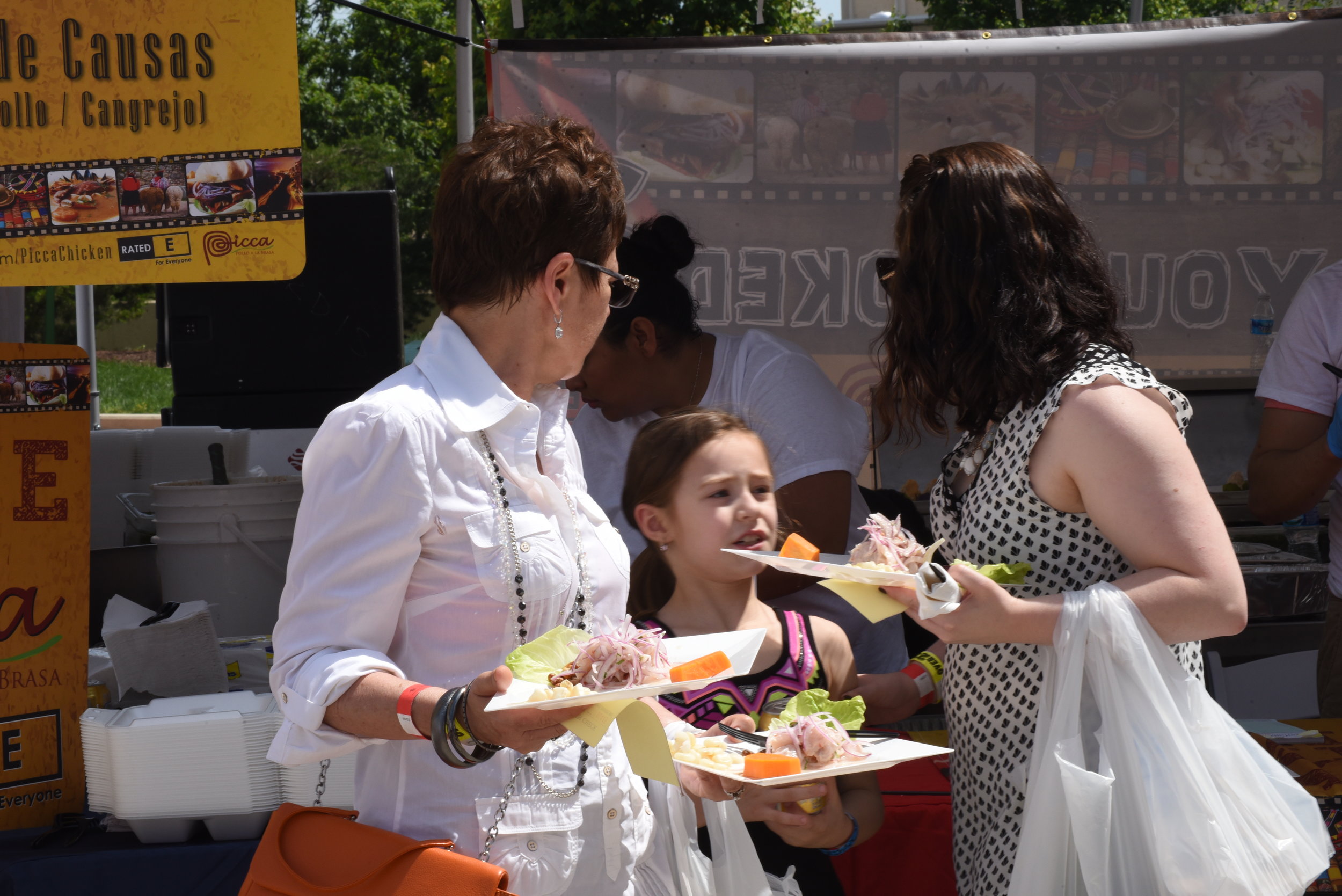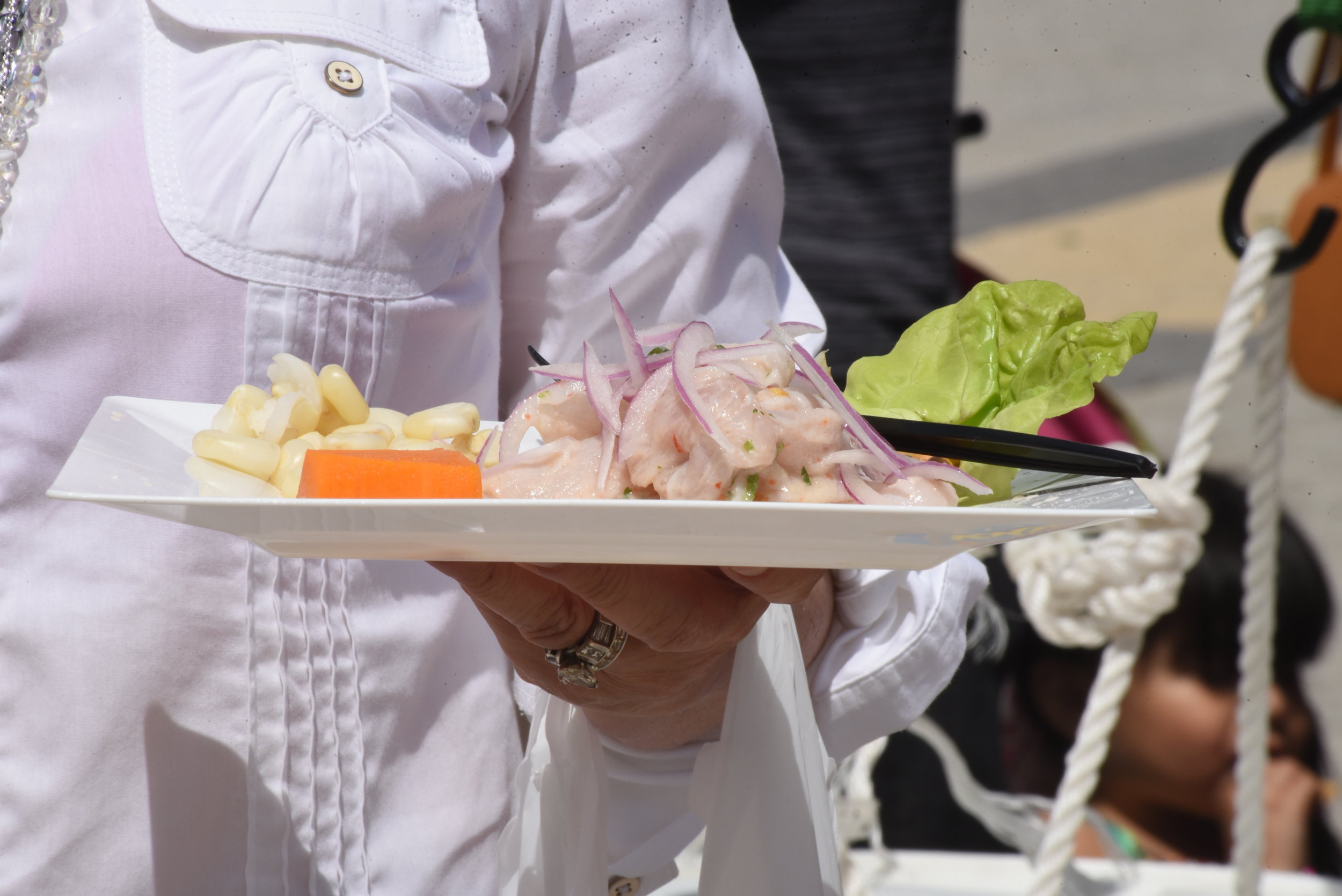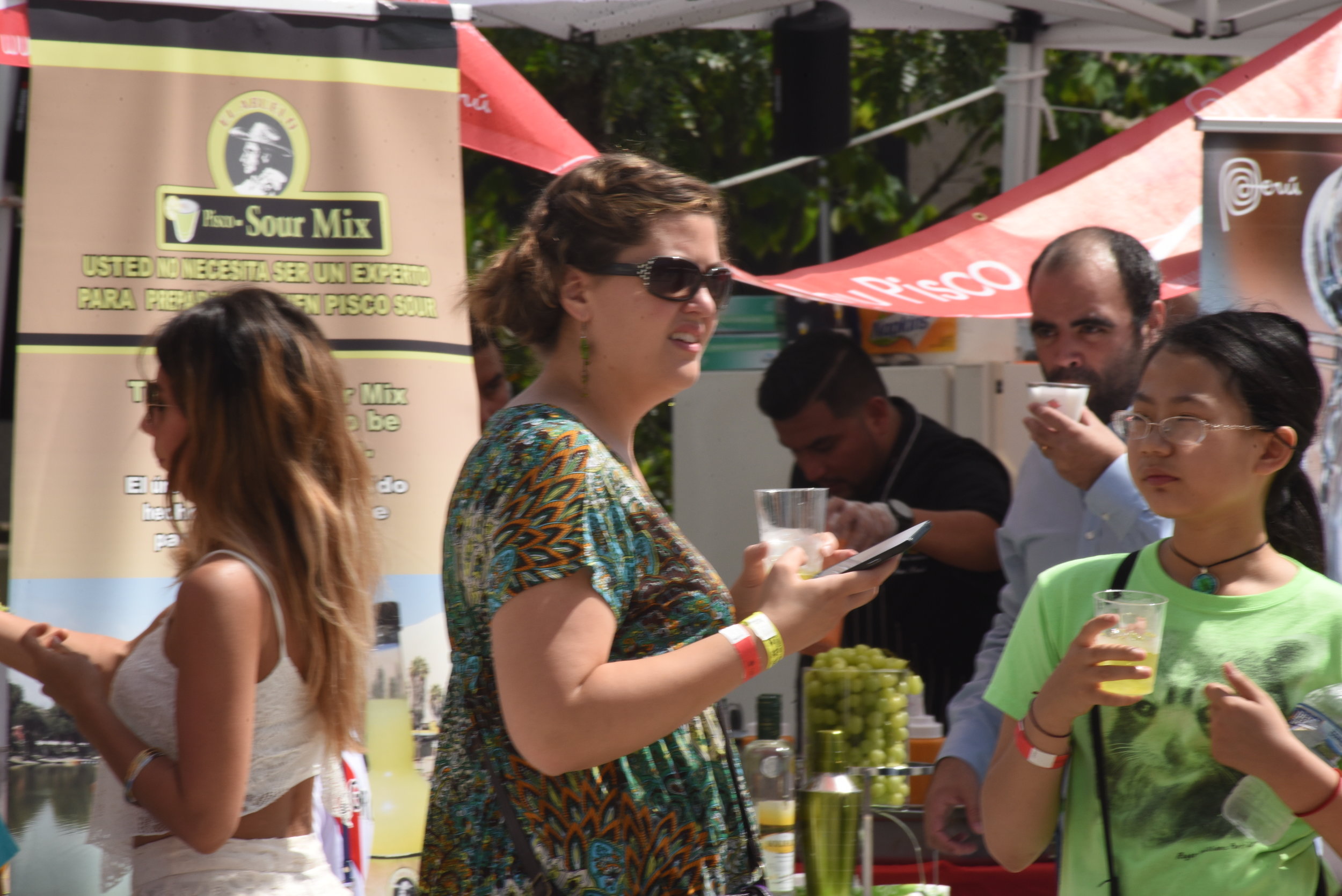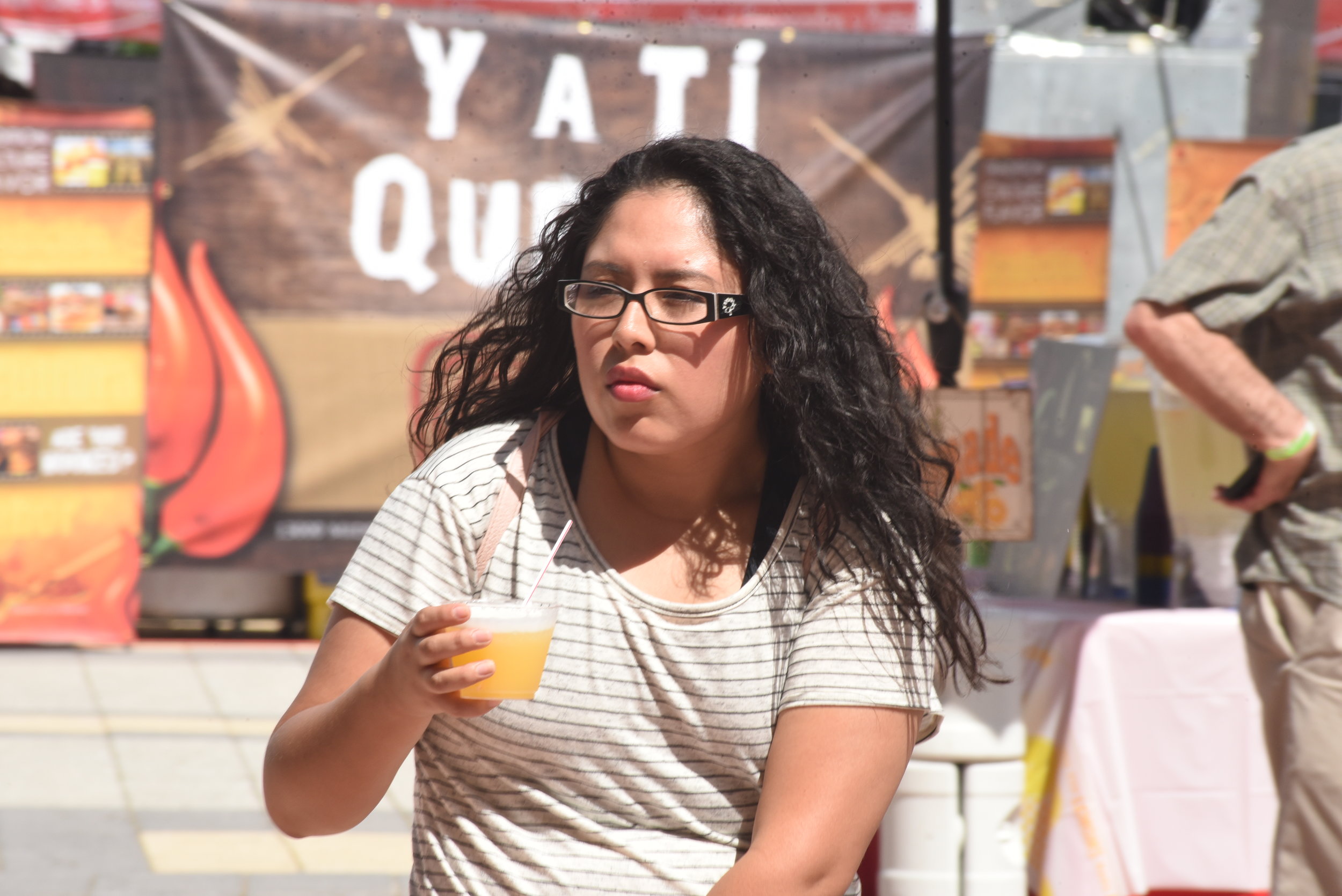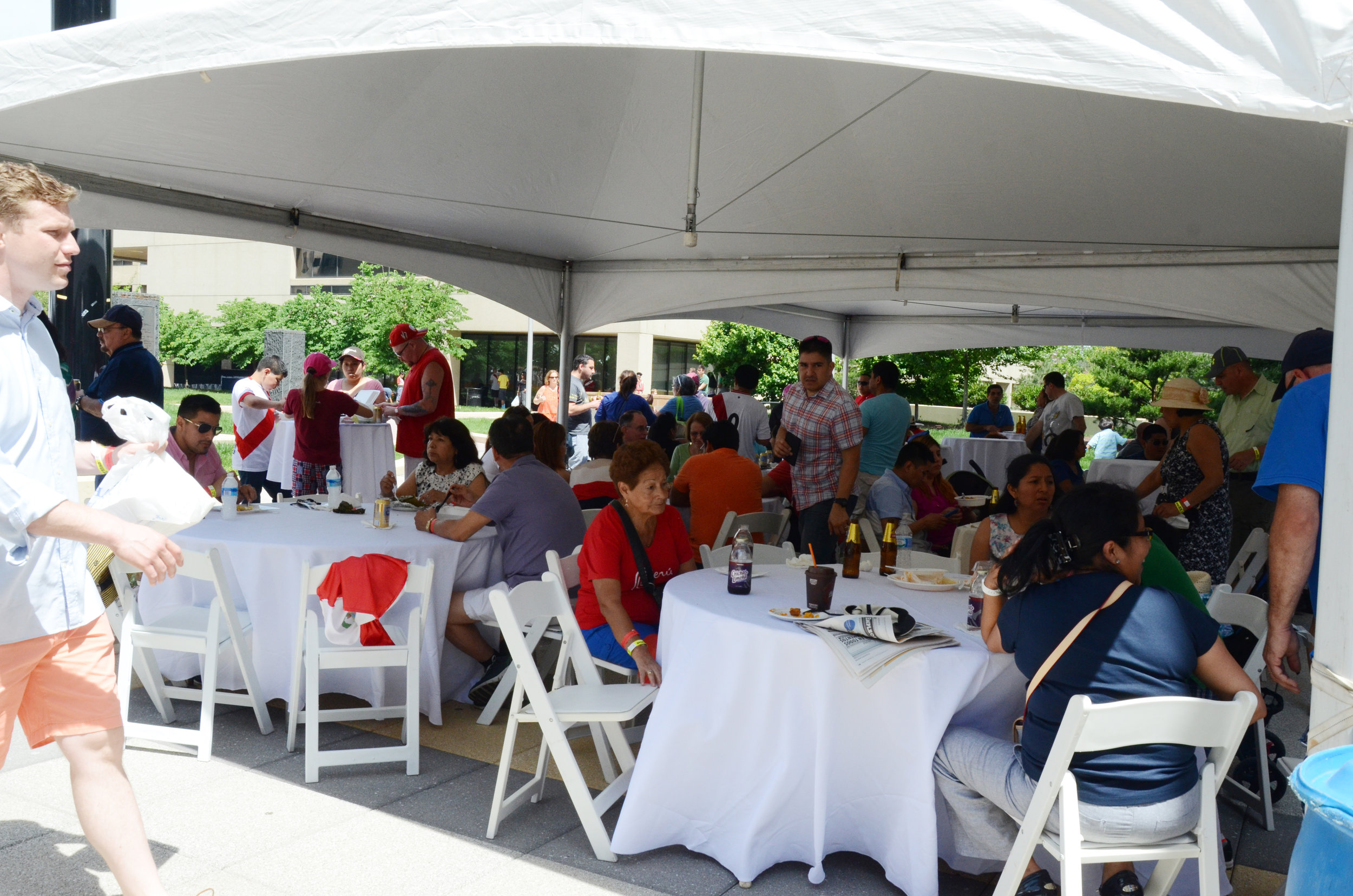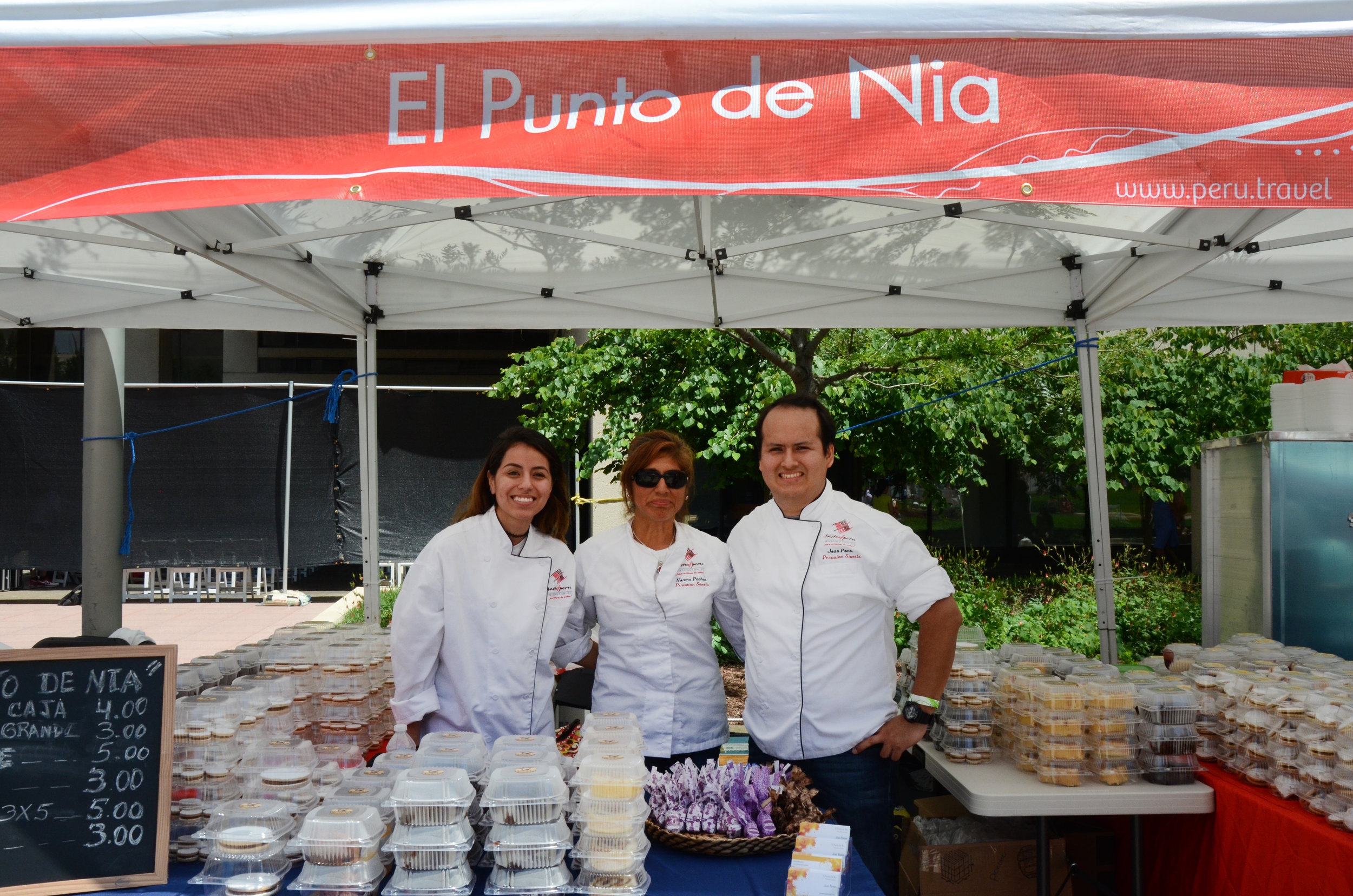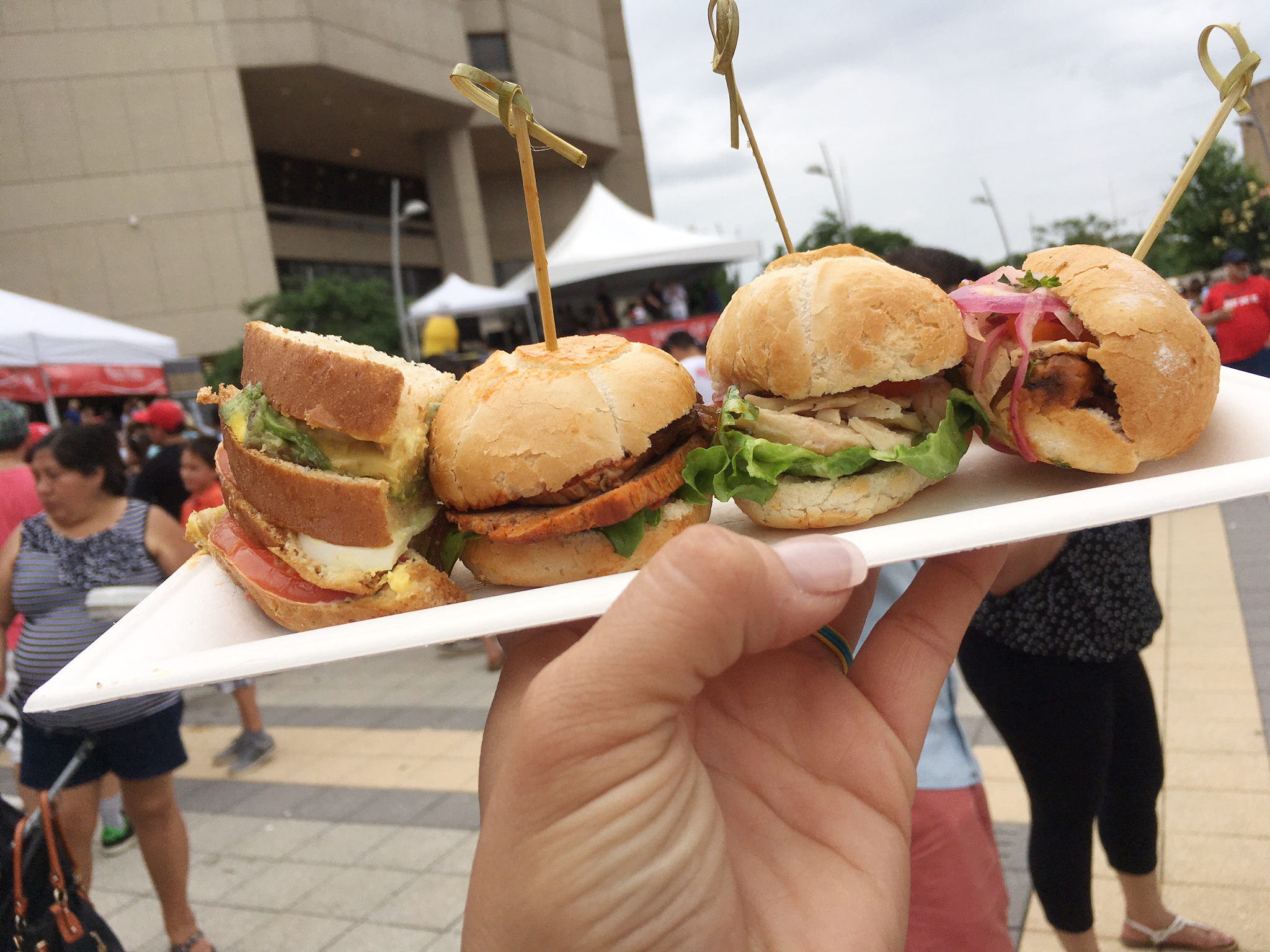 Images from past Taste of Peru Washington DC events